Magento 2 Extension Sale
Webiators want to make your day extra special. We want everything to be better, why should our Magento store be behind? With Magento services and extensions, store merchants can improve their store performance in a smarter way. Presenting to you our Magento 2 Extension Sale- Buy any extension & Get 10% off (No Coupon Code Required)!
Get Any Magento 2 Extension
at 10% Off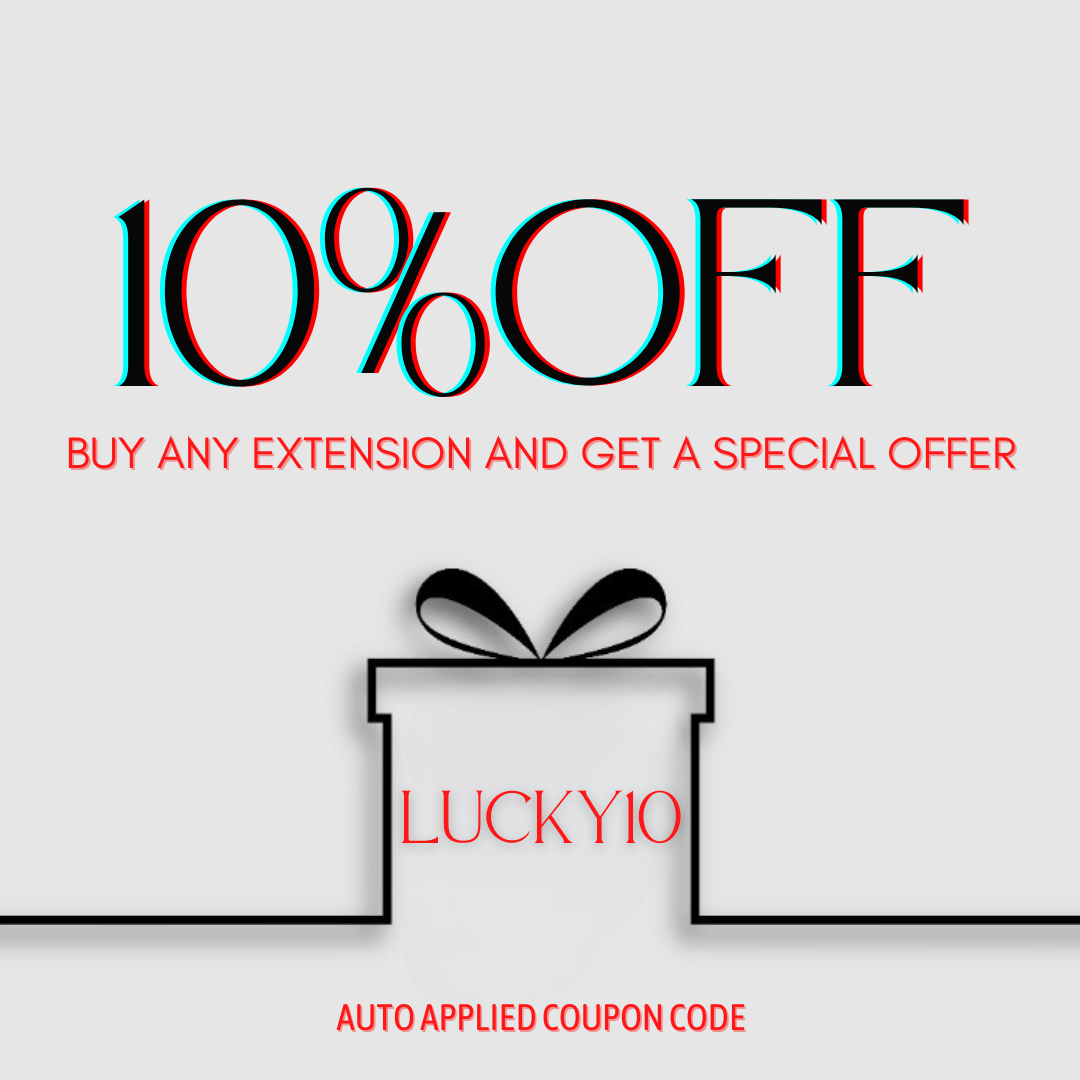 Ask for a Service Quote
Please fill the form below & specify your needs in detail.
We'll get back to you soon with special price for your service.
Grab this bundle with 10% off
+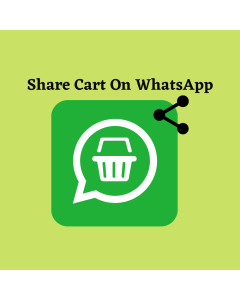 10%
+
=
Grab this bundle with 10% off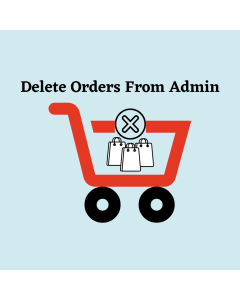 10%
Special Price
$49.00
Regular Price
$69.00
First Year
+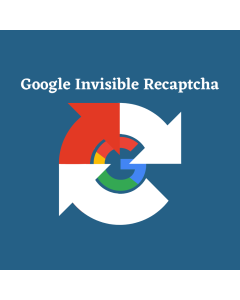 10%
Special Price
$99.00
Regular Price
$109.00
First Year
+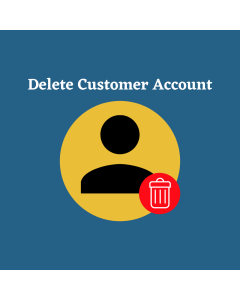 10%
Special Price
$39.00
Regular Price
$49.00
First Year
=
Grab this bundle with 10% off
+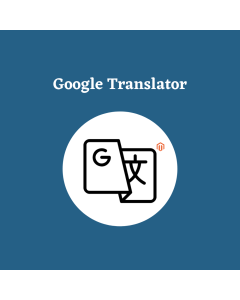 10%
Special Price
$49.00
Regular Price
$59.00
First Year
+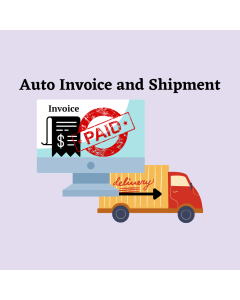 10%
Special Price
$89.00
Regular Price
$99.00
First Year
=
Grab this bundle with 10% off
+
+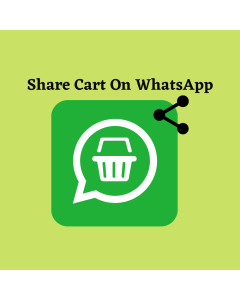 10%
=
Grab this bundle with 10% off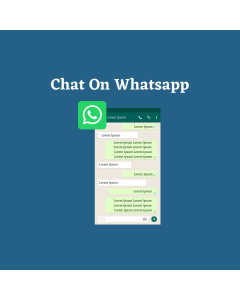 10%
Special Price
$49.00
Regular Price
$59.00
First Year
+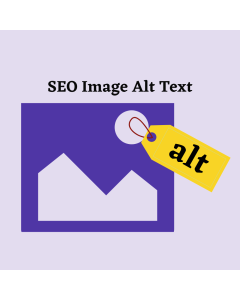 10%
Special Price
$69.00
Regular Price
$79.00
First Year
+
10%
Special Price
$79.00
Regular Price
$89.00
First Year
=
Grab this bundle with 10% off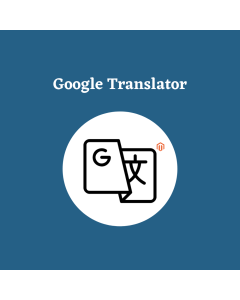 10%
Special Price
$49.00
Regular Price
$59.00
First Year
+
+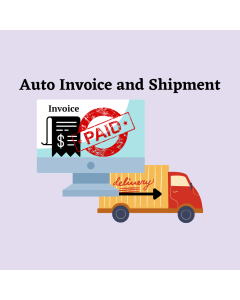 10%
Special Price
$89.00
Regular Price
$99.00
First Year
=
Grab this bundle with 10% off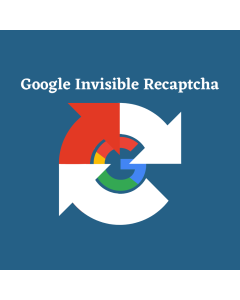 10%
Special Price
$99.00
Regular Price
$109.00
First Year
+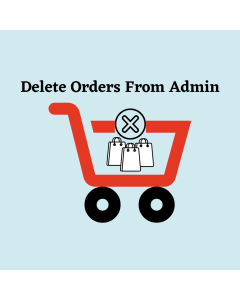 10%
Special Price
$49.00
Regular Price
$69.00
First Year
+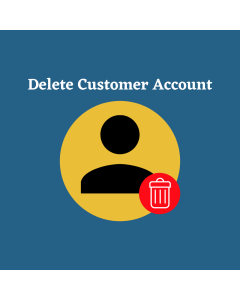 10%
Special Price
$39.00
Regular Price
$49.00
First Year
=
Grab this bundle with 10% off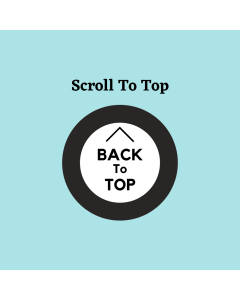 10%
Special Price
$1.00
Regular Price
$39.00
First Year
+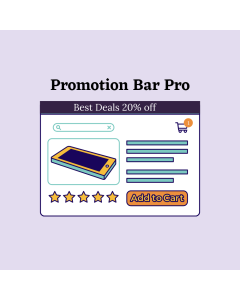 10%
Special Price
$139.00
Regular Price
$149.00
First Year
+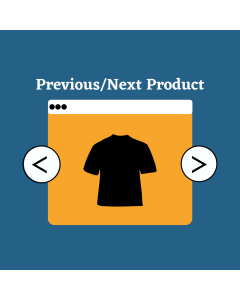 10%
Special Price
$69.00
Regular Price
$79.00
First Year
=
Grab this bundle with 10% off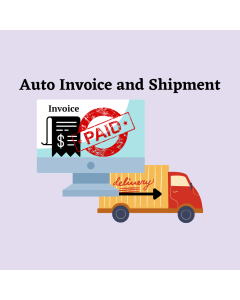 10%
Special Price
$89.00
Regular Price
$99.00
First Year
+
+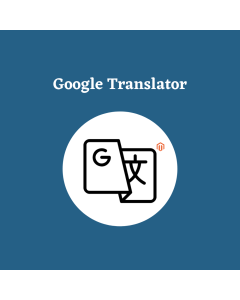 10%
Special Price
$49.00
Regular Price
$59.00
First Year
=
Grab this bundle with 10% off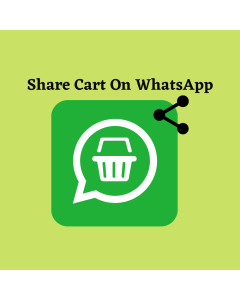 10%
+
=