Get Ready to Upgrade Your Magento
The new Magento version 2.4.5 comes with almost 290 quality fixes and lots of improvements and updated features which will offer an amazing on-site shopping experience to your customer at the Magento 2 eCommerce store. All the previous issues encountered in Magento Open Source 2.4.4 and Adobe Commerce 2.4.4 are resolved in this release.
So this is the time for Magento Merchants to compete with the competition and outrank them by upgrading your Magento store with advanced features and functionalities.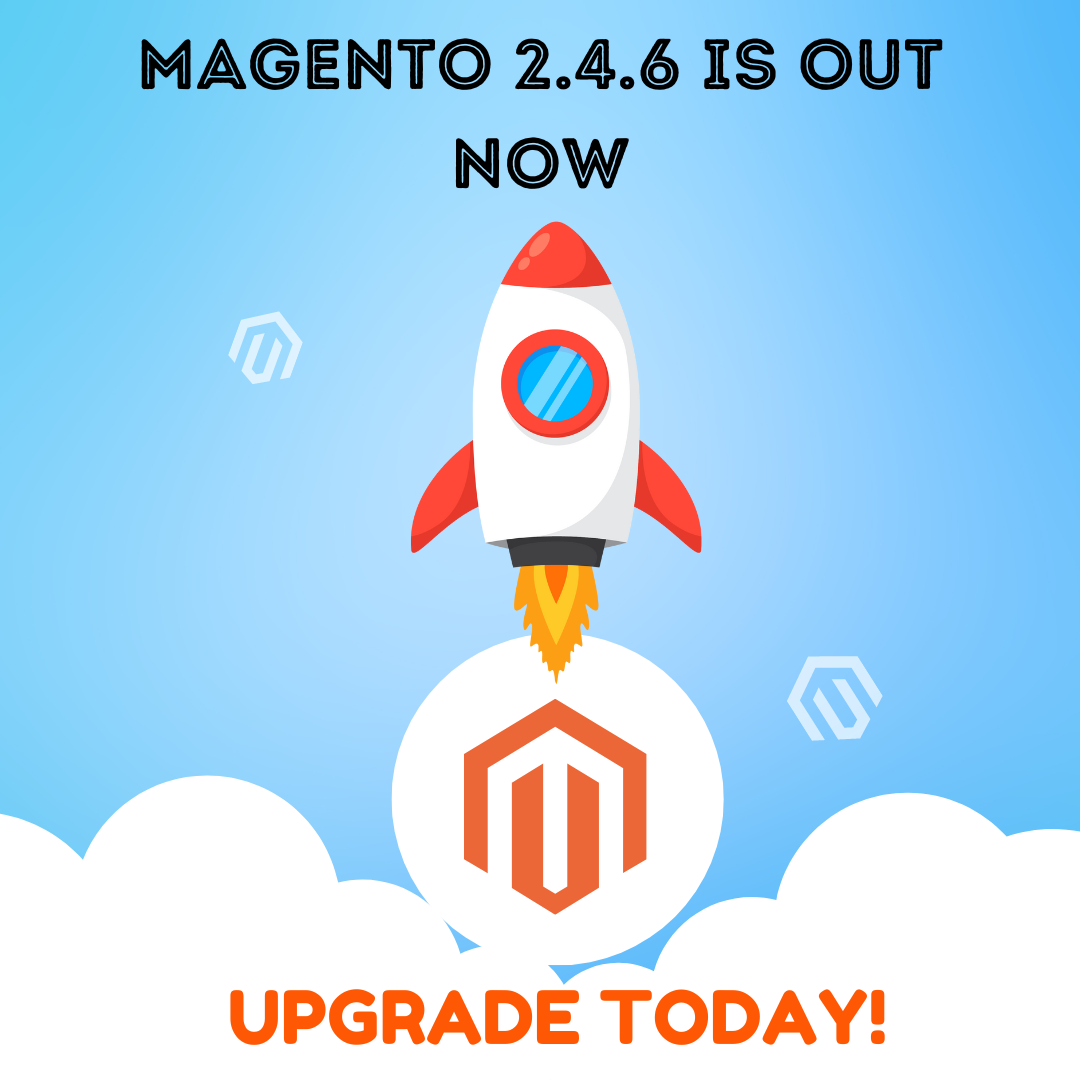 Ask for a Service Quote
Please fill the form below & specify your needs in detail.
We'll get back to you soon with special price for your service.