Best Magento Extensions by Webiators
Webiators Magento Extension- Built to improve Magento functionality & make your store more stronger. Lets go to our extension catalog!
Best Magento Services by Webiators
Build your online store with our highly robust, scalable, and comprehensive Magento development services. 100% satisfaction guaranteed. Lets go to our Services!
#Testimonial
From Happy Customers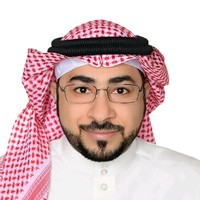 Ahmed Hejles
wrote on
August 6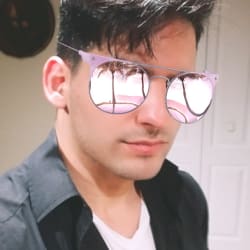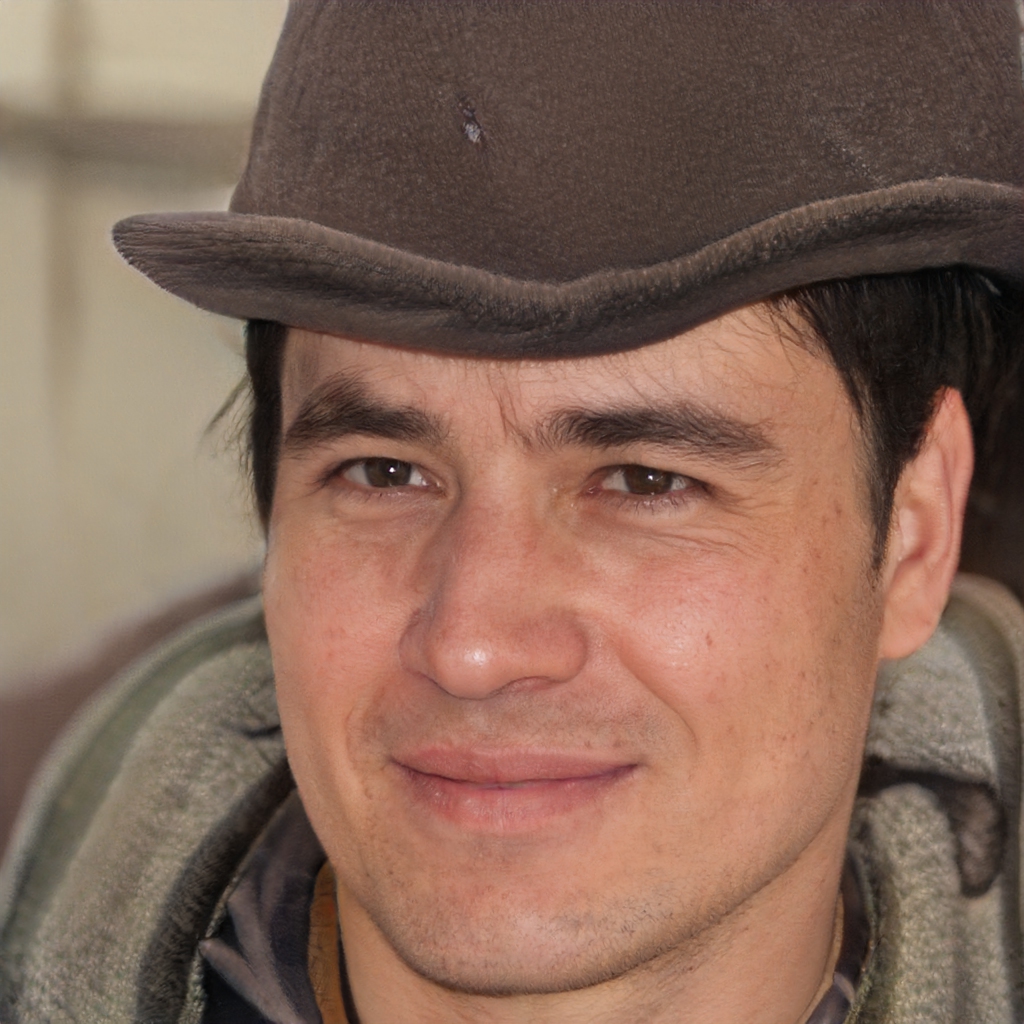 Antoine May Azar
wrote on
July 25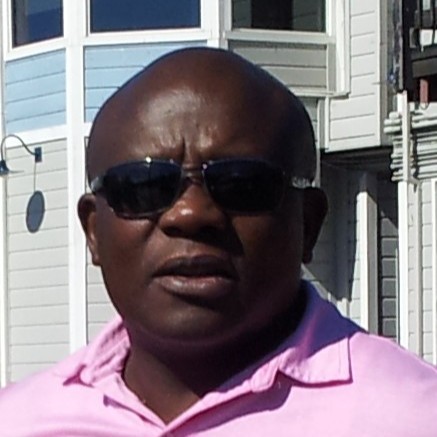 Testcoat Inc
wrote on
July 19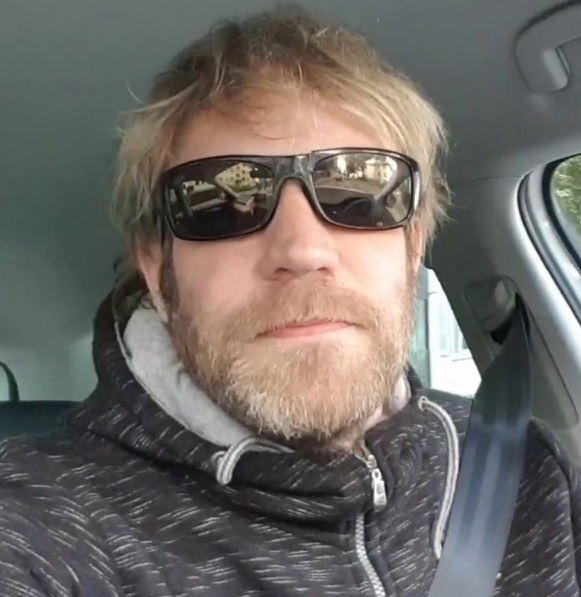 Marc
wrote on
December 26