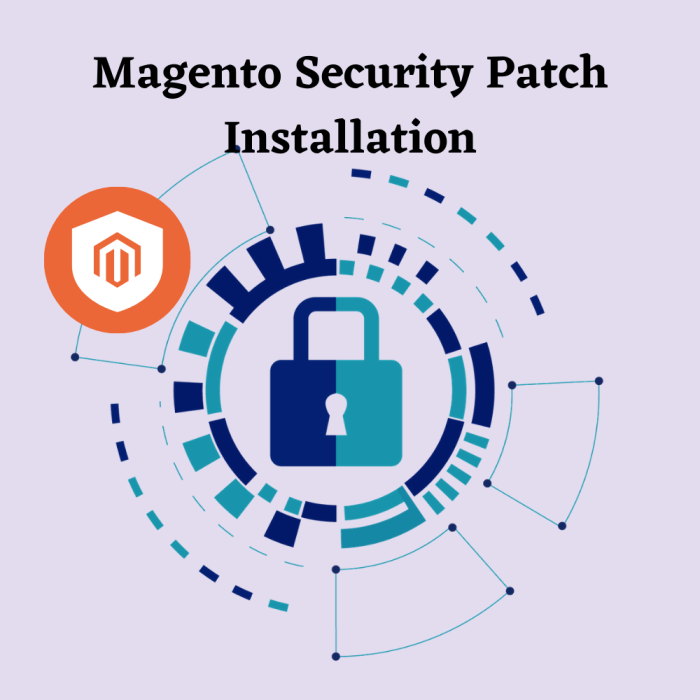 Want to Have Extra Security For Your Magento Store Data? Get Magento Security Patch Installation Service From Webiators
One of the biggest worries that concern many eCommerce store owners is their data being hacked. When all your data is out there, there is definitely an increased risk of it being hacked. You can never be 100% sure of all your data being safe. Therefore, it is crucial to get a Magento security patch installation service. 
As these security patches aren't automatically installed on your store. Hence, you need to manually install them. But, installing a security patch is quite a complex process. That's why you need to have a deep knowledge of the know-how to install one. Taking the wrong step can result in you losing your data and can also result in website downtime. 
This is why you need to get expert service. There are a lot of benefits that you get when you decide on getting a security patch installation service. Our security patch installation process includes the following steps:
Ensuring Site Compatibility
First, we check if the security patch is compatible with your Magento store. Then we choose which installation patch needs to be installed.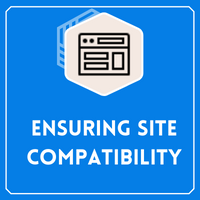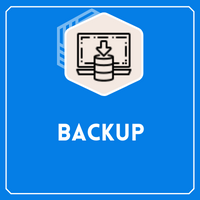 Backup 
Take a backup of all your website data to ensure absolutely no data loss while the procedure is taking place.
Patch Installation
We perform the needed Magento patch installation service on your store based on the requirement. We ensure that there is no data loss while we try to install the security patches in your store.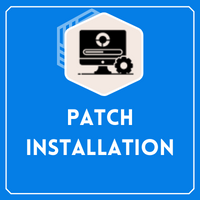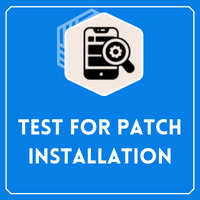 Test for Patch Installation
These security patches are then tested if they work well and are compatible with your online Magento store.
Why Choose Magento Security Patches Installation Service by Webiators?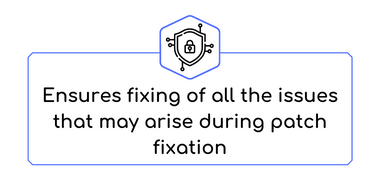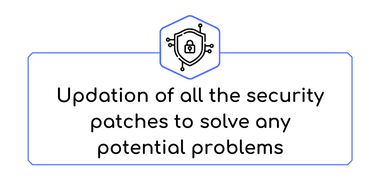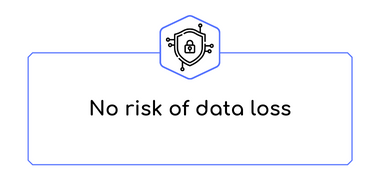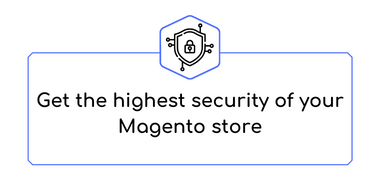 More Information

| | |
| --- | --- |
| Graphql_compatibilty | No |
What are Magento security patches, and why do I need to install them?
Magento security patches are updates released by Magento to address identified security vulnerabilities in the platform. Installing these patches is essential to protect your Magento store from potential cyber-attacks and data breaches, ensuring the safety of customer data and sensitive information.
Is it necessary to install all Magento security patches?
Yes, it is crucial to install all Magento security patches to ensure your store's security. Each patch addresses. specific vulnerabilities, and neglecting to install any of them could leave your store exposed to potential threats
What happens if I don't install Magento security patches?
Failing to install Magento security patches can leave your store vulnerable to cyber-attacks, data breaches, and unauthorized access to customer information. It may also result in website downtime or suspension by your hosting provider.