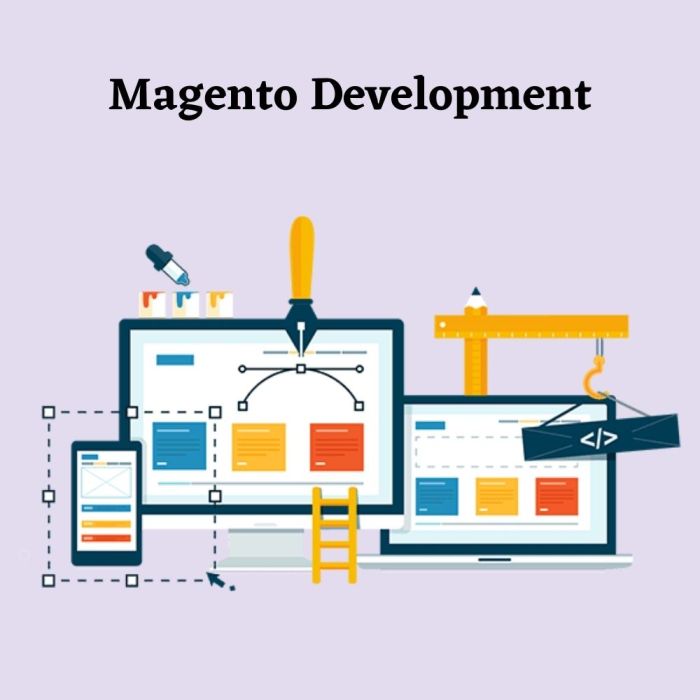 Looking For Magento ecommerce Development? We're here to help!
Magento is one of the best and most used e-commerce development platforms out there. It is user-friendly and flexible yet it offers a wide range of benefits to online business owners with improved functionalities. The reason Magento is loved by many is that it is an open-source platform and it proposes easier online marketing, Search engine optimization, and different catalog-management tools.
Our team of proficient and skillful professionals can help you plan, create and implement a user-friendly, robust, scalable, and customizable online store on the Magento 2 platform. Team Webiators can help you by:
Understanding Your Business:
Our skillful Magento developers understand different businesses and therefore different business models. Ideas for different business models like B2B, B2C, and P2P are brainstormed.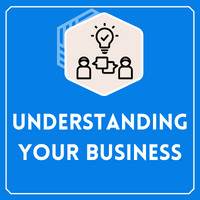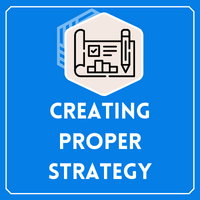 Creating Proper Strategy:
Every business is different. So, the next step is to understand the unique needs of the business. After that, a proper strategy is planned and created accordingly to fulfill the needs of the business. 
Design and Development:
We then design and create a website based on the unique needs of the business. As per the requirement of different businesses, specific extensions are added or created to provide the best user experience to the visitors of the e-commerce store.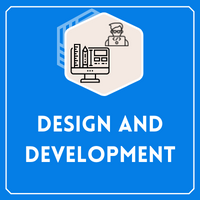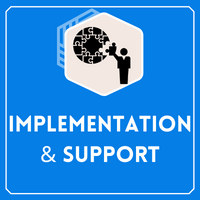 Implementation & Support:
As an experienced Magento development company, We understand the different needs of businesses. Hence, we make sure to create and implement the best strategies to help you get the business results. We ensure to give you proper support to get started with your online store.
Why Choose Webiators Magento Development Services?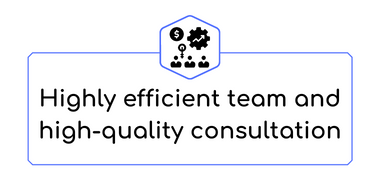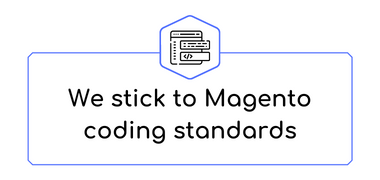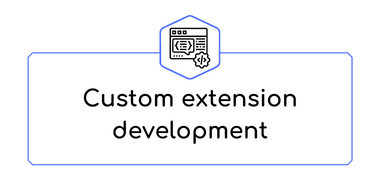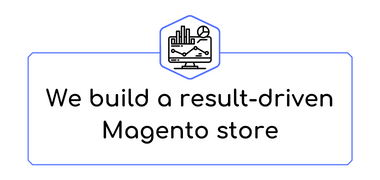 Explore Our Other Services
Hassle Free Annual Upgrade For Magento 2:
Keep your Magento stores updated regularly without any worries about any security issues for an entire year with Magento 2 Annual Upgrade Service......more
Magento 2 Migration Service:
Now all Magento eCommerce Store owners who are still running their store on Magento 1, it is necessary for them to move Magento 1 store to Magento 2......more
Brands Who Trust Our Development Services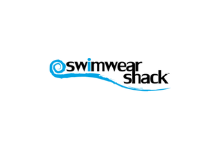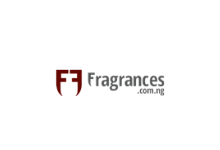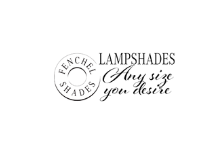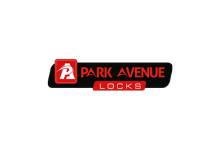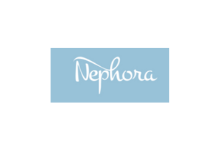 More Information

| | |
| --- | --- |
| Graphql_compatibilty | No |
Can Magento development help with improving my website's performance?
Yes, Magento development can significantly impact your website's performance. Developers can optimize the code, configure caching mechanisms, and implement performance-enhancing techniques to improve page load speed, reduce server load, and enhance overall site performance.
What kind of ongoing support can I expect from a Magento development service provider?
Magento development service providers often offer ongoing support and maintenance plans. These plans include services such as bug fixes, security updates, module upgrades, performance monitoring, and general technical support.
What services are typically offered in Magento Development Service?
Magento Development Service includes a range of services, such as:
Custom module and extension development
Theme design and development
Integration with third-party systems and APIs
Payment gateway integration
Performance optimization
Responsive web design
Migration from other platforms to Magento
Upgrades and version updates
Ongoing support and maintenance
How long does Magento development take?
The duration of Magento development depends on the complexity of the project and its specific requirements. Smaller projects or customizations may take a few days to a couple of weeks, while larger and more complex projects can take several weeks or months. The timeframe can be discussed and estimated by the Magento development service provider based on the project scope.