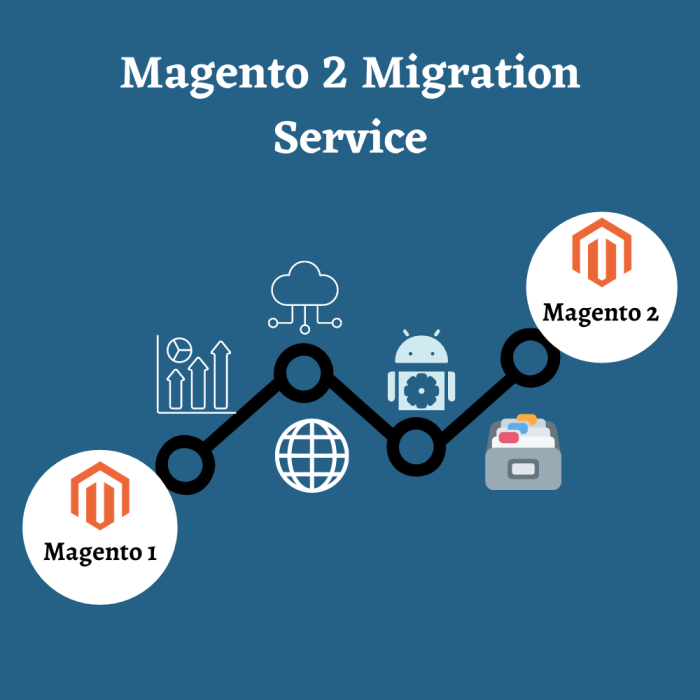 Why Migrate Magento 1 to Magento 2
The services for Magento 1 stopped in June 2020. But, there are some online stores that still run on Magento 1. One of the biggest risks associated with that has to be the risk of your website being hacked. With that, you may lose all your data and necessary information and face a huge loss.
Older versions offer lesser security options. Therefore, they are risky to hold on to. Magento is no longer creating products order updates or security patches. Without these upgrades, you face costly fines for non-PCI compliance, a loss of reputation, and vulnerabilities to your store and consumer data. Other reasons to opt for Magento 1 To Magento 2 Migration Service are:
Improved Performance and Security:
As a store owner, you want to improve retail experiences on mobile devices because they account for most orders. Magento 2, thankfully, features more responsive themes and templates than Magento 1. As a result, migrating to Magento 2 makes the most sense.
The composer requires a Magento data migration tool that helps in optimizing the platform speed, which helps in faster server response for all activities. Also, with the Magento 2 platform, you can surely get improved background processes.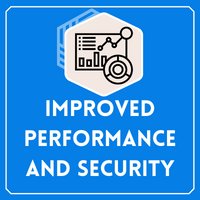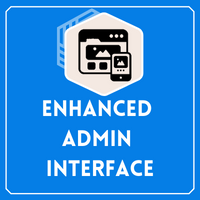 Enhanced Admin Interface:
To users with less technical skills, the admin interface of Magento 1 was very complicated. But, the same has been easier in the case of Magento 2. In Magento 2, admins can easily find the settings they are looking for and add more products quickly and efficiently.
Magento 2 provides more options for customizing the Admin Interface to meet specific business needs. It has a more streamlined navigation system that makes it easier to find and access the different features and functions of the Admin Interface.
Advanced SEO Features:
Magento 2 includes a robust marketing automation feature. They have Dotmailer integrated for automated email marketing, SMS campaigns, and push notification campaigns. Moving to Magento 2 is a good solution if you want to lower retention costs.
Magento 2 provides improved SEO features that can surely improve the ranking of your website on search engines. Also, better performance and better security will ensure customer trust and maximum customer retention.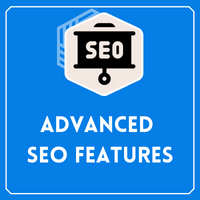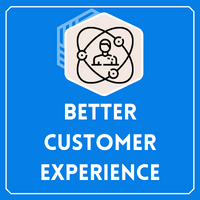 Better Customer Experience:
Magento 2 is built on a new technology stack that is more efficient and optimized for performance. As a result, the Admin Interface is faster and more responsive in fetching and managing store data. Because of its responsive design, it is accessible on all devices.

With better website performance and reduced loading time, Magento 2 provides the best customer experience to website visitors. Magento 2 provides an easier and fast checkout process that reduces the risk of cart abandonment and improves conversion rates.
Our Migration Process Includes:
Detailed Analysis:
The first step is to analyze the data on the Magento 1 store, including products, customers, orders, and extensions. It helps us determine what data needs to be migrated and what customizations or extensions must be recreated or replaced. For migration from Magento 1 to Magento 2, we do our best to analyze the code infrastructure, databases, integrations, and the theme for deployment.
Strategic Planning:
Based on thorough analysis, we finalize themes, features, and extensions as per your needs for your Magento 2 online store. Once deciding on everything, we set up a new Magento 2 environment with the necessary infrastructure, such as web hosting, database, and SSL certificate. We also decide on the method for moving to Magento 2, which is faster and compatible with your needs.
Deciding on Magento Solution & Integration:
We plan and decide on a specific Magento solution based on the discussion with you about the theme, features, customization, and extensions and then begin with integration of the same. We install the Magento 2 software and configure it to match the settings of the Magento 1 store, including store settings, shipping methods, and payment gateways. Then gradually, we move toward the final step. 
Data Migration & Testing:
In this last step of our Magento 1 To Magento 2 Migration, we carefully migrate all your data from Magento 1 to Magento 2, ensuring no data loss. Then, we test the Magento 2 integration for any loopholes or bugs. Our data migration services ensure that all data and functionality have been migrated correctly. We also debug any issues during testing and provide you with the best solutions.
What Happens if You Don't Choose A Magento 2 Migration Project?
If you don't transition to Magento 2, you may lose trust and reputation because it symbolizes how new-age eCommerce sites are constructed. Magento 1 has had its time and fame, but it's over. Here's what can happen if you don't convert to Magento 2 promptly -
you won't receive any security fixes and updates.

the overall performance of the store will go down.

your online store will break the PCI compliance standard.

employing maintenance and assistance will become increasingly challenging.

It is important to note that the Magento 1 to Magento 2 migration service can be time-consuming and complex. Therefore, it is recommended to seek the assistance of a third-party agency like Webiators to ensure a smooth and successful migration installation. Hire a magento 2 developer now and migrate to the upgraded version of Magento.
Why Choose Webiators Magento 2 Migration Service?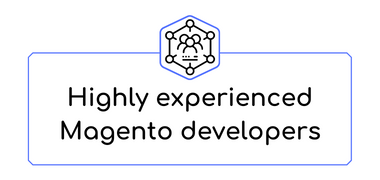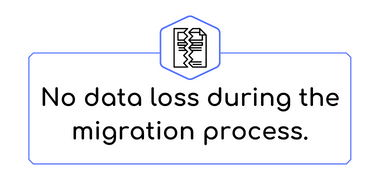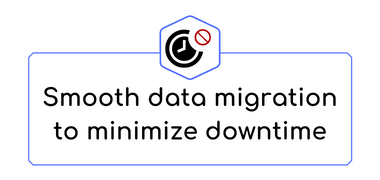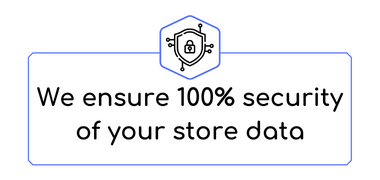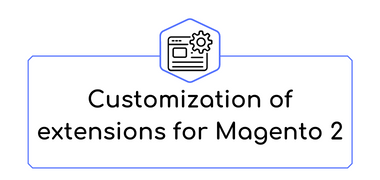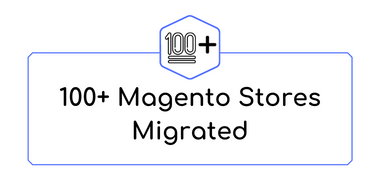 Explore our other services
Brands Who Trust Our Development Services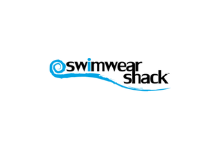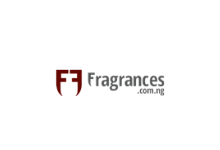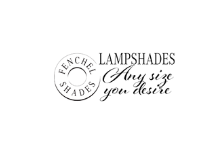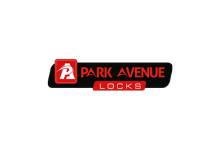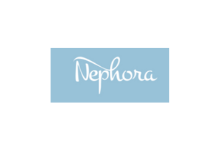 More Information

| | |
| --- | --- |
| Graphql_compatibilty | No |
Will my data be safe during the migration process?
Yes, reputable Magento migration service providers prioritize data security during the migration process. They employ industry best practices to ensure the integrity and confidentiality of your data throughout the migration.
How can I get started with a Magento migration?
To initiate a Magento migration, reach out to a reliable Magento migration service provider. They will guide you through the process, assess your specific requirements, and create a tailored migration plan for your business.
Can I still Migrate From Magento 1 To Magento 2 After June 2020?
Unlock a seamless transition to Magento 2, even beyond June 2020. Choose Webiators expert Magento 2 Migration Service for a smooth process, guaranteeing no data loss, minimal downtime, and robust security measures. Upgrade your online store with confidence and embrace the power of Magento 2.