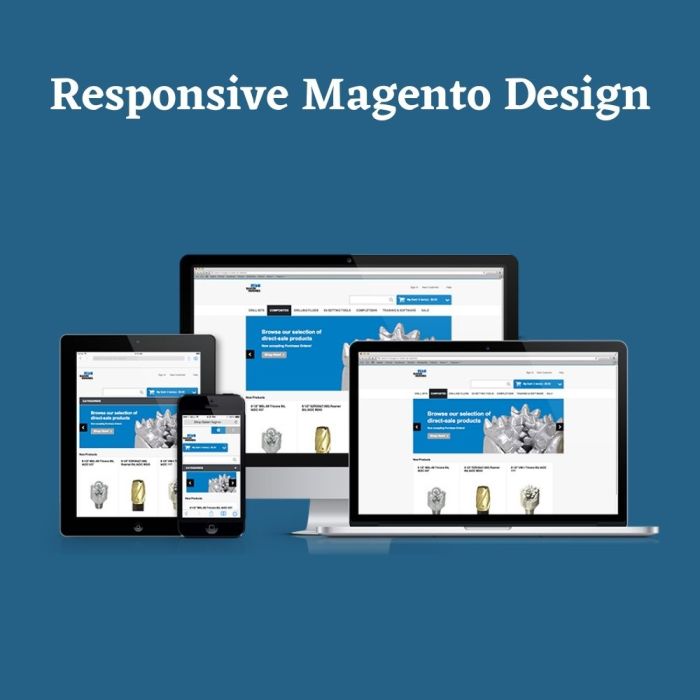 Enable better performance of your Magento store on different devices with Webiators Magento 2 Responsive Design service!
With the increase in Mobile/tab use, almost everyone likes to browse on these devices for everything. Everything includes shopping, looking for information, browsing on social media, and whatnot. Therefore, to provide the best user experience to your target audience you need to keep adaptability in mind. 
As a Magento store owner, you need to make sure that you provide the absolute same service to each user with a different screen size. You need to use a solution that is highly compatible with desktop as well as mobile/tab screens. This service can help you by improving the performance of your website on different devices. Hence, attracting more traffic and boosting revenue on your Magento store. There are some benefits of getting a responsive website design for Magento, they are:
Improved Traffic
As most of the users are available on their mobile phones these days, it is better to target them on the same. A responsive website design can attract users from different devices.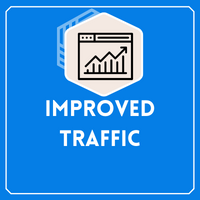 Better Loading Time
A better-performing website across the devices is easier and quicker to load. Better performance is ensured when the website is performing equally well on different devices.
Low Maintenance
A website with a responsive design is easier to handle as there is no need to update the website content based on the need for different screen sizes.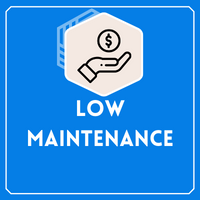 Why Choose Webiators' Responsive Magento Design Service?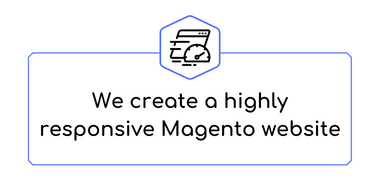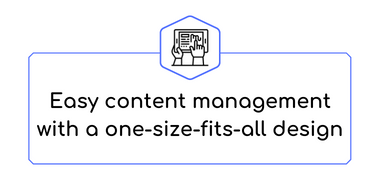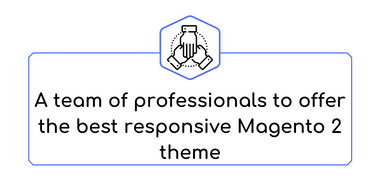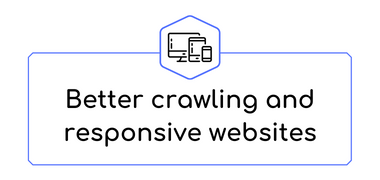 More Information

| | |
| --- | --- |
| Graphql_compatibilty | No |
What is Magento responsive design?
Magento responsive design refers to the practice of creating and optimizing a Magento e-commerce store's layout and user interface to adapt and display seamlessly across various devices, including desktops, laptops, tablets, and smartphones. It ensures that the website provides an optimal user experience regardless of the device's screen size and resolution.
Why is responsive design important for a Magento store?
Responsive design is essential for a Magento store as it caters to the diverse browsing habits of users on different devices. By offering a consistent and user-friendly experience, responsive design improves customer satisfaction, increases mobile traffic, and positively impacts search engine rankings.
What are the benefits of implementing a responsive design for my Magento store?
Some key benefits of responsive design include improved user experience, reduced bounce rates, higher conversion rates, increased mobile sales, better SEO performance, simplified maintenance (as there is a single site to manage), and a future-proof solution to adapt to new devices.