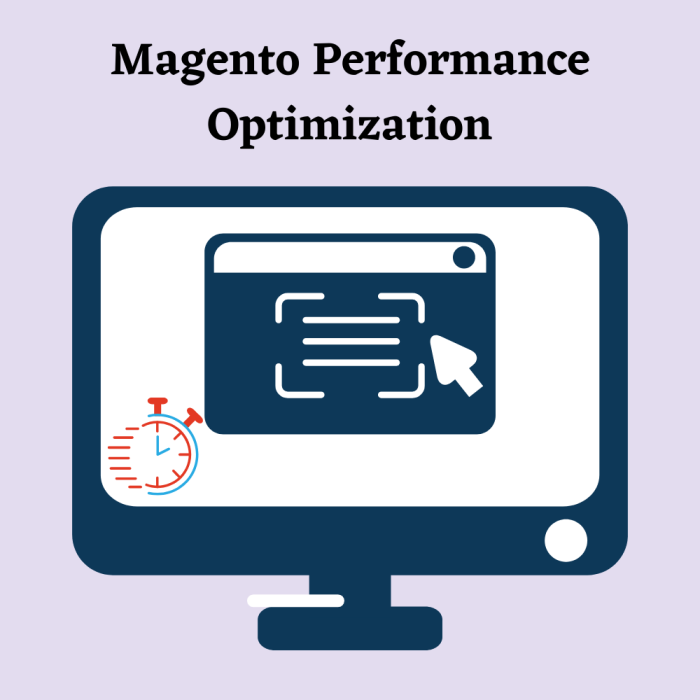 Get a Better Performing Website and Boost revenues with Magento 2 speed optimization service by Webiators'
For any business owner, it doesn't matter online or offline, one of the major goals is to provide the best customer service. Therefore, you should always think in alignment with the same. Providing a better customer experience can ensure you in getting more revenue and boost the ranking of your Magento website on search engines. 
A better ranking on search engines can ensure you drive more organic traffic to your website and therefore, it can also help in generating more sales. For any website to perform better, you need to keep a lot of aspects in your mind. These aspects can include factors like the hosting provider, speed of your website, how quickly it loads, image optimization, proper SEO, and more. 
To reduce instances like cart abandonment, it is crucial for any store owner to optimize the performance of your Magento store. There are a number of benefits that you get when you choose a Magento performance optimization service by Webiators. They are:
Improved Visibility
A properly optimized website certainly ranks better on different search engines. When a website is properly optimized and quicker to load, the website ranking improves and drives more traffic.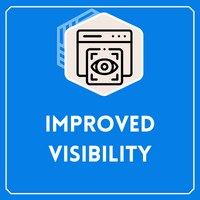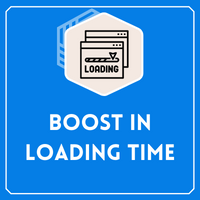 Boost in Loading Time
An optimized website offers a speed-up Magento 2. Many customers leave the website without purchase as the website is slow. A quick-loading website can reduce the percentage of cart abandonment.
Better Performance Across Devices
An optimized website ensures great performance across different devices like mobile, tablets, and desktops. When your website is performing well on all devices, you can expect to drive in traffic from all the sources.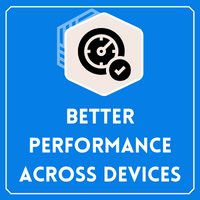 Why Choose Magento Performance Optimization Service by Webiators?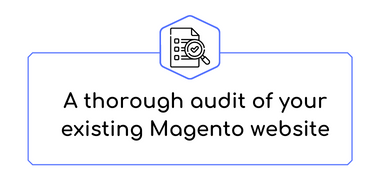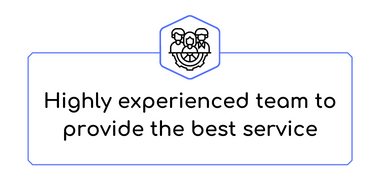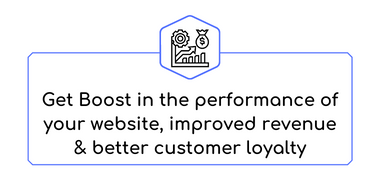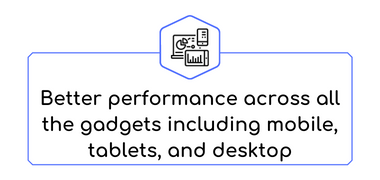 More Information

| | |
| --- | --- |
| Graphql_compatibilty | No |
What is Magento Performance Optimization?
Magento Performance Optimization refers to a set of techniques and best practices aimed at improving the speed, responsiveness, and overall performance of Magento-powered e-commerce websites. It involves optimizing various aspects of the website to ensure faster page loading times and better user experiences.
Why is performance optimization important for Magento websites?
Performance optimization is crucial for Magento websites because faster loading times significantly impact user satisfaction, search engine rankings, and conversion rates. A faster website improves customer retention, reduces bounce rates, and enhances overall online shopping experiences.