Do You Want to Get Magento 2 Upgrade Service? Our Team of Highly Experienced Professionals Can Help!
Magento is one of the preferred platforms by most of the business users. The major reason behind that has to be the flexibility and the functionalities that the platform offers. Being an open-source, easy-to-use platform, Magento 2 can be your best bet if you are looking to take your business online. Time-to-time Magento comes out with better functionalities and security features that need to be upgraded to enjoy the benefits. By choosing Team Webiators, you can experience a seamless, efficient Magento upgrade service that can offer you:
The latest features offer no glitches and improved features.

Safety from hacking and less risk of data loss. 

User-friendly themes in the frontend and UI in the backend. 

New added functionalities and improvements.
Phases of Magento 2 Upgrade by Webiators
Understanding Your Store:
As the first step of the Magento upgrade service, we understand and analyze the current version that your store runs on. Then your data is backed up to ensure no data loss in the process.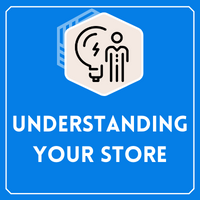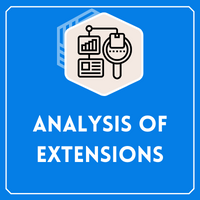 Analysis of Extensions:
The next step is to analyze the extensions that are already added to your Magento store. Then a similar extension is found or customized for the Magento store if the previous one is not compatible.
Updating Process:
Then we upgrade your store having Magento 2 to the latest version and then we update it with the data, theme, design, and extensions. These updates help in improving your website's performance.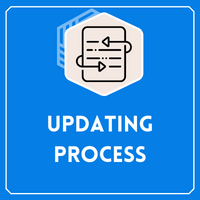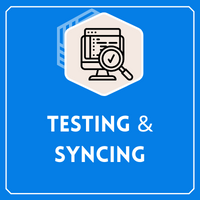 Testing & Syncing:
The next step is to run a website. If the website performs well during the test run, it is synced with the live site. If not then the bugs and glitches are fixed. It is one of the most crucial steps of the magento 2 upgrade service.
Why Should I Update To The Newest Version Of Magento?
If you're still using an out-of-date version of Magento, your company could be hacked and destroyed in hours. Databases and client records can be lost in extreme cases. Before it's too late, you should upgrade your Magento version and avoid these problems. 
An upgraded Magento website protects against vulnerabilities and problems, allows for more scalability, and introduces cutting-edge features that boost store performance. Magento 2 users are strongly encouraged to update the current version as soon as possible. Take our Magento 2 upgrade service to take advantage of bug fixes and new features.
What Problems Will You Face Without A Magento Setup Upgrade For Your Store?
Operating a Magento store without a version upgrade can lead to several problems that hinder the store's performance, security, and overall user experience. Here are some key issues you may face by not upgrading your Magento store:
Security Vulnerabilities

Magento regularly releases security patches and updates to address vulnerabilities and protect against potential threats. Without upgrading, your store may be exposed to security risks, making it an easy target for hackers or malware attacks. It can compromise sensitive customer data, lead to financial losses, and damage your brand reputation.


Lack of New Features 

Upgrading your Magento store ensures access to the latest features, improvements, and enhancements offered by newer versions. These updates often include advancements in performance, user experience, marketing tools, payment gateways, and other functionalities. Without upgrading, you miss out on opportunities to optimize your store.


Compatibility Issues



As the Magento platform evolves, extensions, themes, and customizations may become incompatible with older versions. Without upgrading, you may encounter

compatibility issues, leading to errors, broken functionalities, or the inability to integrate new tools and services into your store. It can limit your ability to expand and adapt to changing market needs.


Performance Degradation

Magento 2 upgrade service often includes performance optimizations, bug fixes, and code optimizations, resulting in improved website speed and overall performance. Your store may suffer from slower loading times, decreased responsiveness, and potential performance issues without upgrading. It can lead to higher bounce rates and lower conversion rates.


Limited Resources



As newer versions of Magento are released, support and resources for older versions gradually decrease. Community support, official documentation, and compatibility with third-party services may become scarce or non-existent. This lack of support can make troubleshooting issues challenging, finding solutions, or seeking assistance when needed.



Regulatory Concerns

Upgrading your Magento store ensures you stay current with compliance and regulatory requirements. Newer Magento 2 versions often include updates related to data protection, privacy laws, and payment security standards. Not upgrading risks non-compliance, which can result in legal consequences, penalties, or even the suspension of your online store.


Bug Fixes 

Magento updates typically address bug fixing, stability issues, and performance bottlenecks identified in previous versions. You forgo these bug fixes and stability improvements by not upgrading, leaving your store susceptible to technical glitches, crashes, and suboptimal performance.



To mitigate these problems, staying up to date with Magento upgrades is crucial. Regularly upgrading your Magento store ensures you benefit from the latest security measures, performance enhancements, new features, and ongoing support. 





A properly devised

magento upgrade process

helps safeguard your store, improve user experience, and position your business for growth in a competitive e-commerce landscape. and provide a better experience for your customers. , and dissatisfied customers.
Why Choose Webiators Magento 2 Upgrade Service?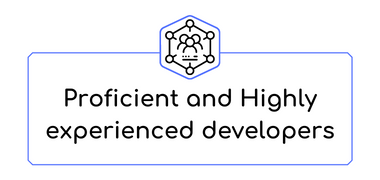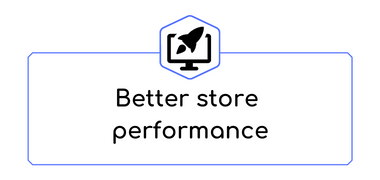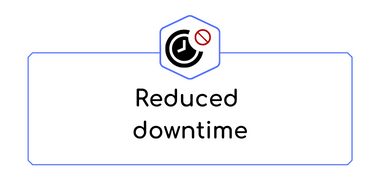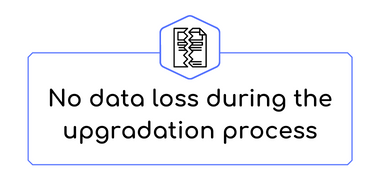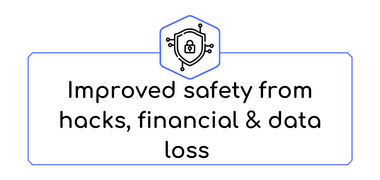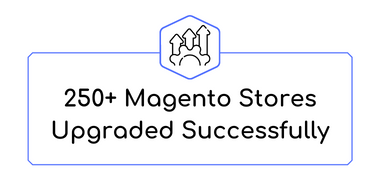 Explore Our Other Services



Hassle-Free Annual Upgrade For Magento 2:
Keep your Magento stores updated regularly without any worries about any security issues for an entire year with Magento 2 Annual Upgrade Service......more
Magento 2 Migration Service:
Now all Magento eCommerce Store owners who are still running their store on Magento 1, it is necessary for them to move Magento 1 store to Magento 2......more
Brands Who Trust Our Services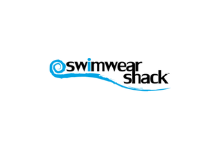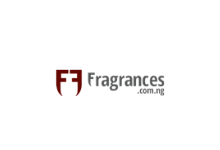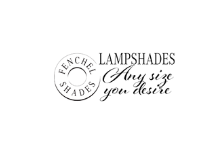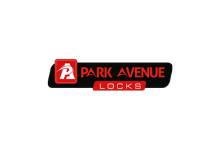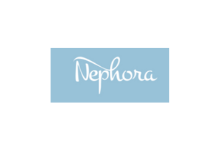 More Information

| | |
| --- | --- |
| Graphql_compatibilty | No |
Why should I upgrade Magento 2 to the latest version?
Upgrading to the latest version of Magento 2 offers enhanced security, improved performance, bug fixes, and access to new features and functionalities.
Does upgrading Magento 2 require downtime or data loss?
Upgrading can be done seamlessly without disrupting your store's operations or causing any data loss, ensuring a smooth transition to the latest version.
How often should I upgrade Magento 2 to the latest version?
It is recommended to stay up-to-date with Magento's releases and upgrade
Will upgrading Magento 2 improve my store's performance?
Absolutely! The latest version includes performance optimizations and enhancements, resulting in faster page load times and improved overall site speed.