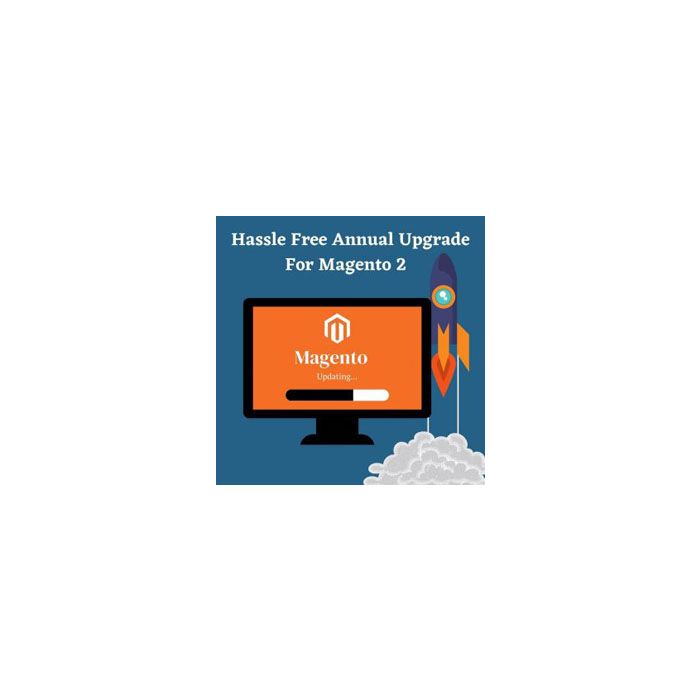 Looking to Upgrade Your Magento Store Annually? We're Here to Give You Best Service!
One of the best things that you can do for your Magento store is to upgrade it with the latest versions. Magento is one of those platforms that releases new updates from time to time. It is crucial to upgrade your Magento ecommerce store with the latest versions to get the benefits of the latest features and functionalities. 
Staying updated with the latest versions of Magento can help in protecting your online store from the risk of being attacked by hackers. Using older versions may make your Magento store prone to hacks. To protect your online store data, it is crucial to go for an annual upgrade for magento 2 store to get the latest security updates. 
If you subscribe to Magento Annual Upgrade Service, Magento will upgrade Magento 1 to 2. The latest Magento versions also provide improved features like Advanced Search Option, better checkout process, increased server response time, and enhanced performance. And for the best Magento development Webiators Technologies is at your service 24*7.
Added functionalities and features.

No risk of hackers and data loss. 

Automatic updates. 

Platform upgrades for better infrastructure, performance, and merchant tools.
Our Annual Magento Upgrade Service Process
Website Audit:
To begin, we audit your complete website. A deep analysis is done for every aspect of your Magento store in order to understand your website from a different perspective. This step involves analyzing everything including UX/UI audit, the security status of the website, speed, themes, designs, and more.
This solution will allow your company to take advantage of the most recent Magento 2 versions in a timely manner. Upgrading your store should only be attempted by trained professionals to ensure that the store's functionality is not interrupted.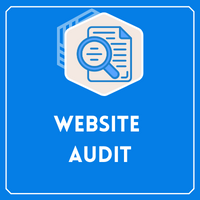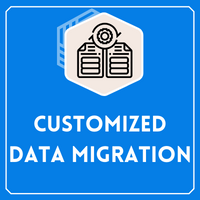 Hassle-Free Upgrades with Customized Data Migration:
It can be difficult to successfully upgrade to the newest release. There can be no data lost during the Magento annual upgrade process, and the web store must run perfectly with no interruptions. For this reason, Webiator's Magento Annual Upgrade Service comes highly recommended, with over 100 successful upgrades.
Now all your data is updated on the latest version of Magento. All the customized data and functionalities are then updated on your Magento 2 store. We ensure to transfer all the data to your upgraded website with absolutely no data loss.
Installation of Latest Security Updates:
If you want to quit the older Magento version. Then Magento 2 is your go to option. The icing on the cake is the Magento Annual Upgrade Service, which shields you from having to upgrade every time Magento rolls out a newer version. Don't bother keeping up with the latest updates in the media. There's no need to take time away from running your business to improve it.
We make sure to provide you with the latest security updates to keep your website and its data safe from potential hackers. These latest security updates come with latest upgrades and help in keeping your website safe.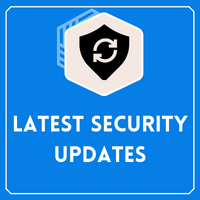 What Are The Latest Magento Versions?
On March 14, 2023, Magento 2.4.6 was launched with support for PHP 8.2 and more than 300 other fixes and improvements. This update has upgraded the older Magento functionalities. The question now is whether or not you should choose Magento 2.0. The answer is yes if you wish to improve the online store's presentation and provide a more user-friendly environment for oanline shoppers.
However, Magento continues to release minor updates every other month and big updates also at a fairly frequent cadence. The problem is that shop owners have a hard time keeping up with all the changes that are made on a regular basis. Webiator's Magento Annual Upgrade Service is the answer! With our hundreds of Magento extensions you can get the benefit of multiple features of Magento 2. 
Major Reasons To Opt For Magento 2 Annual Upgrade?
Your customers' safety is paramount, so you should update Magento regularly. Cybercriminals are always developing new techniques to hack into online businesses like yours. Updating your business regularly will help prevent these security flaws.



Your Magento store's performance can be enhanced through upgrades. Your shop may benefit from the streamlined operation and increased speed of newer platform versions. It could enhance the customer experience, which may increase purchases.




Magento, like all software, has flaws that need fixing. If you're having trouble with your store's performance, upgrading to the most recent version of the platform can help fix any faults in earlier releases.



Magento upgraded store may unlock additional features and capabilities. These can enhance your store's usability and give customers more ways to interact with you. To learn about these features, get our Magento annual upgrade service, 




How Do Our Magento Annual Upgrade Services Help You?
Whether you're using Magento 1 or Magento 2, our expert developers will ensure that your online shop is always running the most recent version of the Magento platform. We'll make sure your Magento store is always up to date, so you don't have to worry about it. With each Magento upgrade, new features, enhanced user interface, and increased security await you.
Join the rapidly expanding Magento platform and take advantage of the newly added features and improved security in every update! Each time Magento releases an update, we'll let you know so we can install it on your store as soon as possible. After adding the Magento 2 upgrade version, we'll ensure everything works properly and securely.
Why Choose Webiators'Annual Upgrade Service?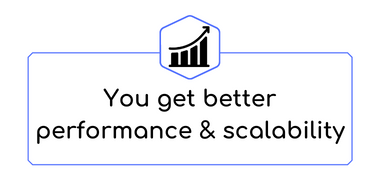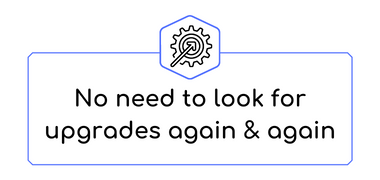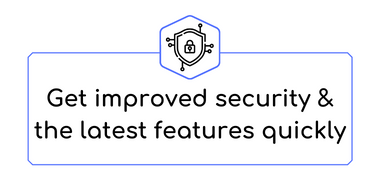 More Information

| | |
| --- | --- |
| Graphql_compatibilty | No |
What is Magento 2 Annual Upgrade Service?
Magento 2 Annual Upgrade Service refers to the professional assistance provided by experts to perform the annual upgrade of your Magento 2 e-commerce website. This service ensures that your website stays up to date with the latest Magento 2 versions, security patches, and new features.
Why is annual upgrade important for Magento 2?
Annual upgrades for Magento 2 are crucial for several reasons:
Security: Upgrading to the latest version helps protect your website against potential security vulnerabilities, ensuring a secure shopping environment for your customers and safeguarding sensitive data.
Performance: Upgrading can improve the performance of your website by optimizing code, enhancing caching mechanisms, and implementing performance improvements introduced in newer versions.
Bug Fixes: Each Magento 2 upgrade includes bug fixes that address issues and improve the stability of the platform.
New Features: Upgrading allows you to take advantage of new features, functionalities, and improvements introduced in the latest Magento 2 versions, enabling you to enhance the user experience and stay competitive in the market.
What does the Magento 2 Annual Upgrade Service include?
The Magento 2 Annual Upgrade Service typically includes the following:
Evaluation of your current Magento 2 installation and customizations Planning and preparation for the upgrade process
Testing of extensions, themes, and customizations for compatibility with the new version Execution of the upgrade process, including upgrading the core Magento files, database, and associated components
Post-upgrade testing to ensure proper functionality and identify any issues Bug fixing and troubleshooting to resolve any compatibility or functionality issues arising from the upgrade
Will the upgrade process affect my website's customizations and extensions?
During the upgrade process, customizations and extensions on your Magento 2 website may be affected. Some may require updates or modifications to be compatible with the new version. A thorough compatibility testing process is typically performed to identify and address any issues with customizations and extensions. It is essential to work with a Magento service provider who can assess and ensure the compatibility of your customizations and extensions before and after the upgrade.
How much does Magento 2 Annual Upgrade Service cost?
The cost of Magento 2 Annual Upgrade Service can vary depending on factors such as the complexity of your website, the number of customizations, the size of the database, and the service provider's pricing structure. For more information about price, contact: +91 810307233030