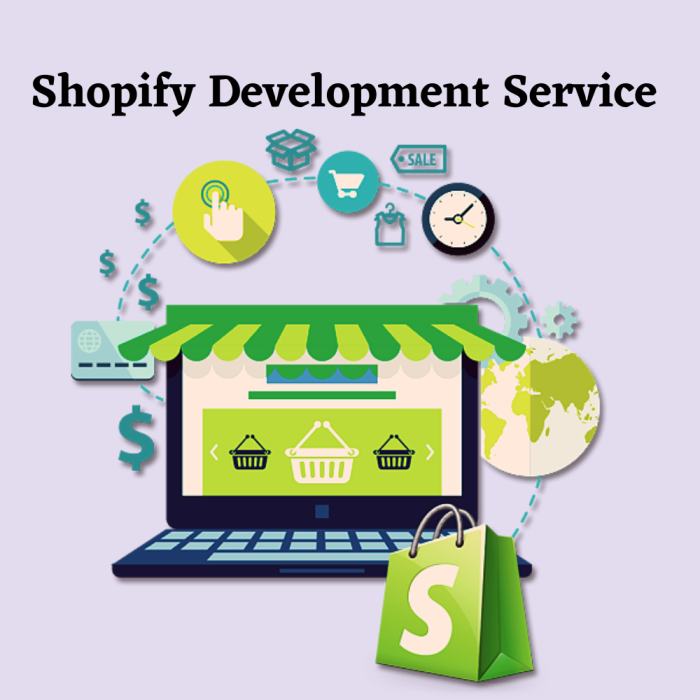 Want to Take Your Business Online? A Shopify expert from Webiators can help you!
As a business owner, choosing the perfect marketing strategy can be hard. Especially, when it comes to taking your business online, you need to think harder. One of the biggest decisions that you have to make is surely the decision of choosing the right platform. 
One of the most popular platforms for E-commerce development is Shopify. The hosted platform with a lot of features and functionalities is one of the preferred choices for small business owners and startups. With Shopify's feature-rich and robust website, you get a fast-growing e-commerce store that provides superior customer experience to your client improving customer retention. 
When you decide to hire Shopify expert from a good Shopify development company, you give your business an edge over your competitors.
Benefits You Get When You Choose a Shopify Development Service
There are a number of benefits that you get when you choose a Shopify development service. Therefore, investing in a Shopify development service can help your business immensely. Some of the benefits include: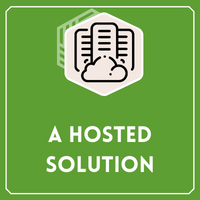 A Hosted Solution
Shopify takes over your technological focus by handling website hosting prerequisites. It also offers support for maintaining and updating the software.
Scalability
Shopify offers a lot of support which can help in scaling the business by upgrading or downgrading the existing plan. Though, the higher plans provide more features.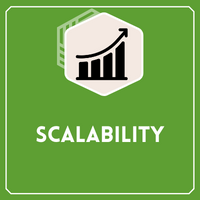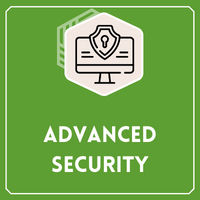 Advanced Security
The major concern of running an online store has to be issued with security. A website built on the Shopify platform can help in providing credibility. This can be a good thing for the website owner as well as the customers.
App Store and Themes 
Shopify's app store is amazing. It provides great app options and you can choose the one based on the functionalities you want to add to your store. As for themes, you get amazing professional standard themes with great documentation.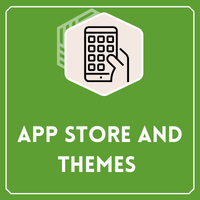 Why Choose Webiators as your Shopify Development Company?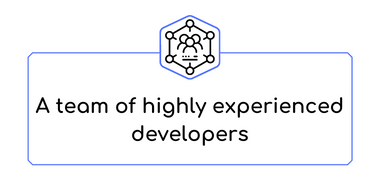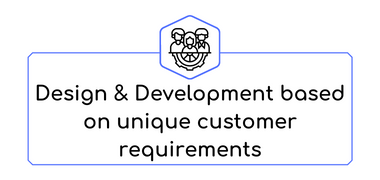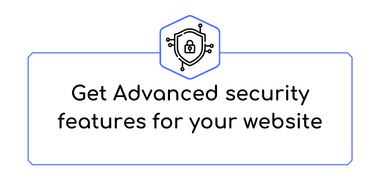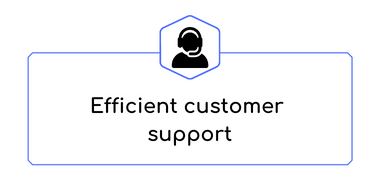 More Information

| | |
| --- | --- |
| Graphql_compatibilty | No |
What are Shopify Development Services?
Shopify Development Services involve the expertise and assistance of developers in building, customizing, and optimizing Shopify-based online stores. These services cover tasks such as theme design and development, custom app or module creation, third-party integrations, performance optimization, and ongoing support.
Why should I consider Shopify Development Services?
Shopify Development Services offer several advantages:
Customization: Developers can customize your Shopify store to align with your brand identity, create unique designs, and add specific functionalities tailored to your business needs.
Third-Party Integrations: Shopify Development Services enable seamless integration with various third-party systems, such as payment gateways, shipping providers, CRM software, and marketing platforms, to enhance your store's capabilities and automate processes.
Performance Optimization: Developers optimize your Shopify store's performance, improving loading speed, responsiveness, and user experience.
Mobile Responsiveness: Shopify Development Services ensure that your online store is fully responsive and optimized for mobile devices, allowing customers to shop conveniently from any device.
Ongoing Support: Development service providers offer ongoing support, maintenance, and updates, ensuring that your Shopify store remains secure, functional, and up to date.
How long does Shopify development take?
The timeline for Shopify development depends on the complexity of the project, the number of customizations required, and the specific features and functionalities desired. Smaller projects can be completed in a few weeks, while larger and more complex projects may take several months. It's advisable to consult with the development service provider for an estimated timeline based on your project requirements.
Can I manage my Shopify store myself after development?
Yes, Shopify provides a user-friendly admin interface that allows you to manage and update your store easily. After the development phase, you can manage products, inventory, orders, and other aspects of your store without technical assistance. However, if you require further customization or encounter complex issues, you can rely on the expertise of Shopify development service providers for additional support.
Is Shopify capable of accommodating the growth of my expanding business?
Shopify is a scalable solution that can accommodate the growth of your business. With its scalable infrastructure, customizable design, extensive app ecosystem, and dedicated support, Shopify empowers you to expand your online store and meet the evolving needs of your growing customer base.