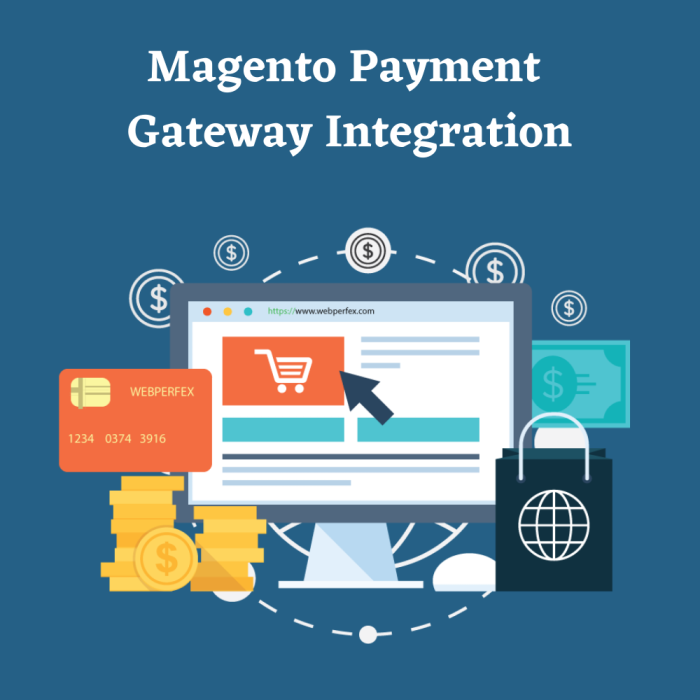 Ensure Safer Transactions Whenever Customers Make a Purchase By Magento Payment Gateway Integration Service By Webiators.
One of the most important things that need to be taken care of while carrying out transactions online has to be security. A payment gateway works here crucially. In a payment gateway integration service, you add a virtual middleman between the store owner, bank, and the customer to ensure a quick and safe payment service. 
For running an online store, one of the major things that a customer and a store owner are looking for is a safer payment option. For any online store, accepting payments from any bank debit or credit card, a payment processor is necessary. A good payment option offers a great checkout experience. 


By offering a safe payment gateway integration to your customers, you build a foundation for a healthy interpersonal relationship with your customer. This can help in ensuring brand and product loyalty amongst your customers. Though it may seem a little simple, there is a lot that is going on in the background.
It is a complex process, but we are there to help you with whichever ecommerce payment gateways you want to get. Benefits you get when you choose a Magento payment gateway integration service for your online business:
Faster and Safe Transactions
Provide the ease of performing easy and secure transactions to your customers. With secure payment options, you can help in creating healthy interpersonal relationships and receive brand loyalty.
Integrating a safe, simple, and risk-free payment gateway into your Magento 2 merchant account will provide your consumers peace of mind during the payment process.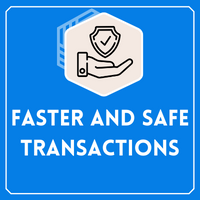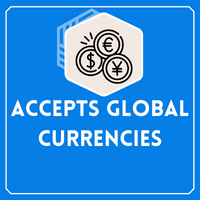 Accepts Global Currencies
By integrating the best payment gateway for Magento 2 service, you provide your customers with easy to shop from anywhere across the world.
Integrating a payment gateway that works with various currencies and nations will allow customers worldwide to shop at your Magento 2 business.
Lesser Declined Transactions
Having a payment gateway integration service can help your Magento store massively by providing support with different banks which means you get lesser declined transactions. 
Add a payment module to your Magento 2 store that primarily supports all the major payment methods like apple pay and google pay, giving your consumers more flexibility when making an online purchase.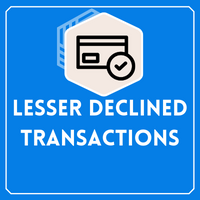 Customized Payment Integration

According to the specifications of your store, you will not incur any costs when using the customization option. In addition, we provide a payment gateway integration service that is highly streamlined and safe for your Magento site.

As a result of our skilled developers meeting your requirement to provide seamless Payment gateway services for your store, your company may experience expansion and an increase in sales.
Major Payment Gateways You Can Integrate 
PayPal is a popular and reliable online payment service because of its safety and convenience. E-commerce businesses widely use it for its security features, including buyer protection and fraud detection.

Stripe is a widely used payment processing system allowing a flexible and streamlined buying experience. Its Application Programming Interface (API) and detailed documentation simplify integration with Magento.


With Amazon Pay, customers may use their existing Amazon account to purchase on participating third-party sites. Having your billing and shipping information pre-filled at checkout is a huge time saver.


SagePay is a payment gateway in the United Kingdom that provides safe and dependable financial transactions for online stores. It supports multiple currencies, has a built-in fraud detection system, and allows recurring payments.


PayPal's Braintree is a payment gateway that accepts a variety of payment types. Online stores often use it due to its high level of security and the convenience of its checkout system after customers' payment. 


Apple Pay enables users to make payments using their iPhone, Apple Watch, or iPad. It's a fast, secure, and convenient way to make online and in-store purchases, with biometric authentication for added security.


Google Pay enables users to make payments using their Android phone or wearable device. With features like contactless payments and the ability to store loyalty and gift cards, it offers a seamless and streamlined checkout experience.



With features like a customizable checkout page and recurring payments, Square is a popular choice for small businesses and entrepreneurs. Square also offers additional payroll, inventory management, and appointment scheduling services. 
Why Choose Webiators Payment Gateway Integration Service?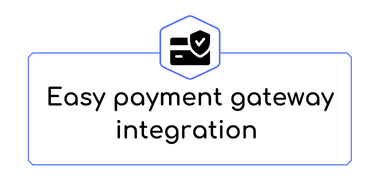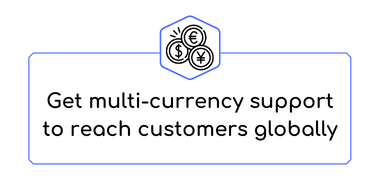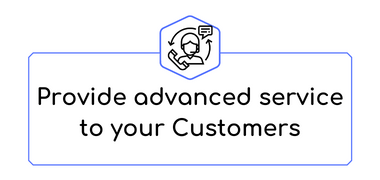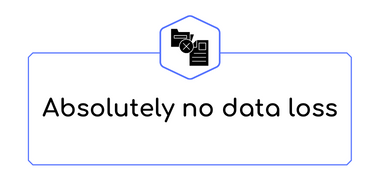 More Information

| | |
| --- | --- |
| Graphql_compatibilty | No |
What is Magento payment gateway integration?
Magento payment gateway integration is the process of connecting an online payment gateway with a Magento e-commerce store to enable secure and seamless payment processing for customers.
Why is payment gateway integration important for my Magento store?
Payment gateway integration is crucial for your Magento store as it enables you to accept online payments from customers, facilitating a smooth and convenient checkout experience. It builds trust with customers and ensures secure payment transactions.
What are the popular payment gateways that can be integrated with Magento?
Magento supports integration with a wide range of popular payment gateways, such as PayPal, Stripe, Braintree, Authorize.Net, Square, Worldpay, 2Checkout, and many others. The availability of payment gateways may vary based on your geographical location.
Do I need to comply with any security standards for payment gateway integration?
Yes, to ensure the security of payment transactions, compliance with Payment Card Industry Data Security Standard (PCI DSS) is essential. Magento provides built-in security features to assist with PCI compliance.
What happens if a payment fails during the checkout process?
If a payment fails during the checkout process, Magento typically displays an error message to the customer, informing them of the issue. The customer can then try again or use an alternative payment method.