Do You Want to Provide a Seamless Experience to Your Customers? Webiators Shopify App Development Service is For You!
Shopify is one of the best eCommerce platforms out there. It provides a lot of features and functionalities that can help in providing an amazing shopping experience to your customers. You can make sure to do that by adding functionalities that can help in improving your customers' overall shopping experience. 
With the increasing use of Mobile phones these days, you can get an app customized specially for your business so that you don't miss out on precious revenue. Most of the shopping is done through mobile apps these days, therefore, it is crucial to have a Shopping app developed for your business. Some other benefits that you get when you choose to get a Shopify app are: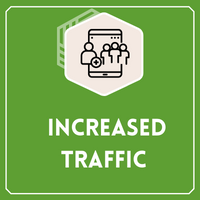 Increased Traffic
When you target your customers on their preferred platform, you get to drive more traffic on your app. With increased use of mobile phones, it is better to drive more traffic through a mobile app.
Boost in Revenue
By targeting customers on their mobile phones, you can certainly improve your revenue. App development services can help in boosting revenue as most shopping these days is done through mobile phones.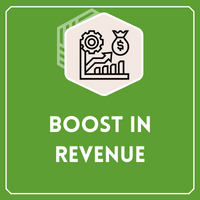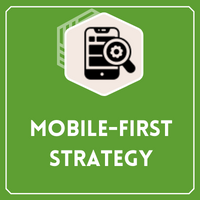 Mobile-first Strategy
By focusing on a mobile-first strategy, you give your customers an option to shop directly through your mobile phones and to not worry about getting to shop from other devices.
Why Choose Webiators Shopify Custom App Development Service?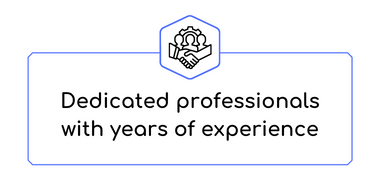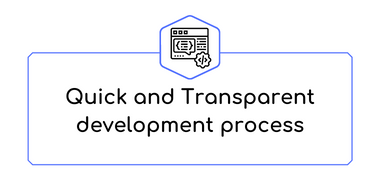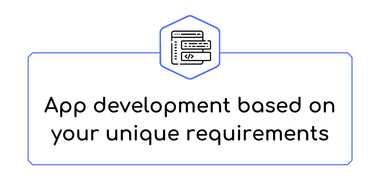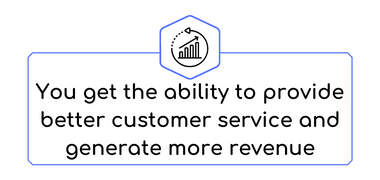 What Is Magento?
Magento is one of the best online e-commerce platforms built on open source technology to launch your online store. It provides online merchants with a flexible shopping cart system, as well as control over the look, content, and functionality of their online store. Magento also offers effective marketing, high-performance SEO and store management tools.
Why Choose Magento Platform?
Magento is highly scalable because it can support all kinds of businesses from very small to giant enterprises. It is the big reason to choose the Magento platform.
What Does a Magento Developer Do?
Magento developers Play an Important Role in improving, building, and supporting the Magento eCommerce store. Magento developers can be divided into two main categories first is Front end developer who determines the structure and design of web pages for all devices. And Second is the backend developer who is responsible for server-side web application logic and integration of the work front-end web developers do.
Will I get free support and updates?
Yes, once you buy any extension(s) by Webiators, you'll get free lifetime updates for the product(s). Each purchased extension includes 3 months of free support by default.
Can I request a free trial?
Webiators doesn't provide any trials of Magento extensions. But we have three months of free support and a 60-day money-back guarantee. There's one exception: Webiators extensions are provided for testing or demo purposes to our official Platinum Partners as a part of the "access to Webiators extensions for testing purposes with Composer" benefit. Instead of a free trial, most of our Magento extensions have demos where you can see how our modules work. If you buy an extension and it doesn't suit you in any way, you can request a refund with no risks on your side. Also, we'll be happy to help you with any custom development for your business needs.
How can I receive a discount?
According to the rules of Webiators's Reward Program, you get $15 back to your store credit per every $100 spent. You can spend it to buy other extensions from our catalog, order installation service or extend support. These Points are valid for 60 days from the purchase date. You can check your balance in your personal account in the Rewards & Credit tab. One more option for you is to subscribe to our newsletter to receive news about all special promotions we can provide you with.