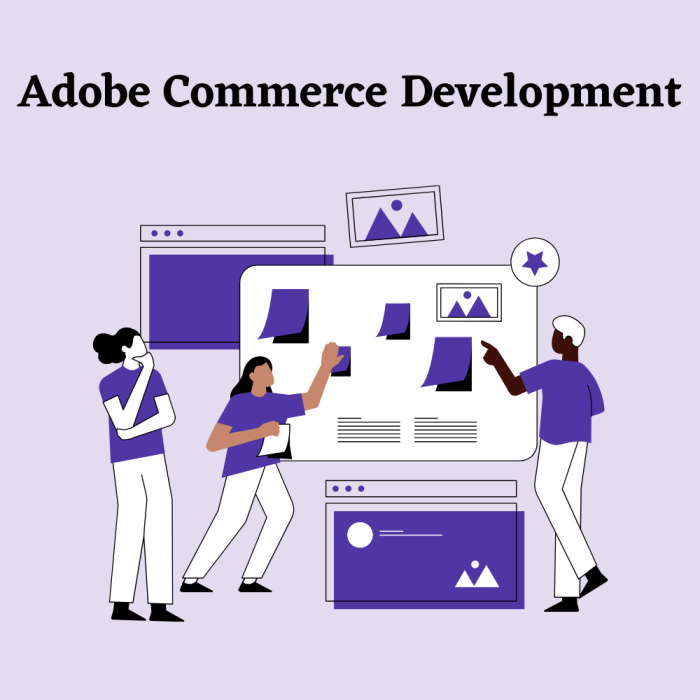 Adobe commerce offers an extensive array of tools and insights to help improve the customer experience. There are a lot of other features that Adobe Commerce equips the users with, it can help you by: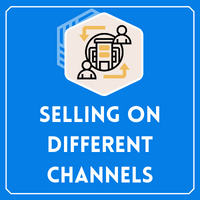 Selling on Different Channels:
Adobe commerce platform enables you to offer your products however you want. Whether it's connecting on B2B or B2C channels, this platform got you covered. It offers you great shopping experiences across different channels, new brands, sites and expands across regions from a single platform.
Easy Management and Delivery:
Adobe commerce merges content and commerce activities to help in creating smooth yet effortless brand interactions. The platform offers endless customization options for content and promotion to deliver the best customer service.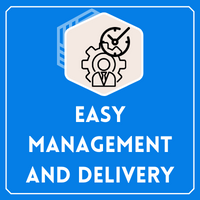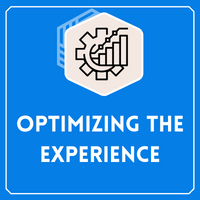 Optimizing the Experience:
You can offer an improved shopping experience by personalizing the same with different tools and insights. With the customized dashboard and business reporting services, there is no need for expert support.
Scalability and Support:
Adobe Commerce provides you with improved control tools to offer better flexibility and scalability. With advanced security and a vast line-up of support resources, there is a lesser need for technical know-how to get a better experience.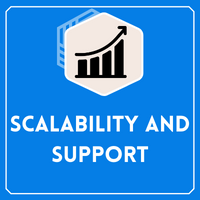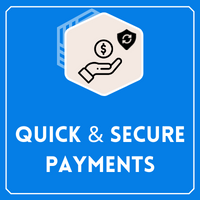 Quick and Secure Payments
Adobe Commerce platform supports a host of different payment methods and services that ensure easy-quick checkout and improved customer convenience. The all-in-one payment solution manages the payment from all the shop fronts and the customers.
More Information

| | |
| --- | --- |
| Graphql_compatibilty | No |
What is Adobe Commerce?
Adobe Commerce, formerly known as Magento Commerce, is a robust e-commerce platform that offers advanced features and flexibility for building online stores. It provides a comprehensive suite of tools and functionalities to create personalized shopping experiences, manage catalogs, process payments, handle orders, and more.
What are Adobe Commerce Development Services?
Adobe Commerce Development Services involve the expertise and assistance of developers in building, customizing, and optimizing e-commerce websites on the Adobe Commerce platform. These services cover a wide range of tasks, including custom module development, theme design, integration with third-party systems, performance optimization, and ongoing support.
What kind of ongoing support can I expect from an Adobe Commerce development service provider?
An Adobe Commerce development service provider typically offers ongoing support and maintenance plans. These plans ensure that your website remains up to date with security patches, bug fixes, module upgrades, and general technical support. Ongoing support helps to keep your Adobe Commerce store running smoothly
Can I migrate my existing website to Adobe Commerce using development services?
Yes, Adobe Commerce development services can assist in migrating your existing website from other e-commerce platforms to Adobe Commerce. This involves transferring products, customer data, order history, and other relevant information to ensure a smooth transition to the new platform.