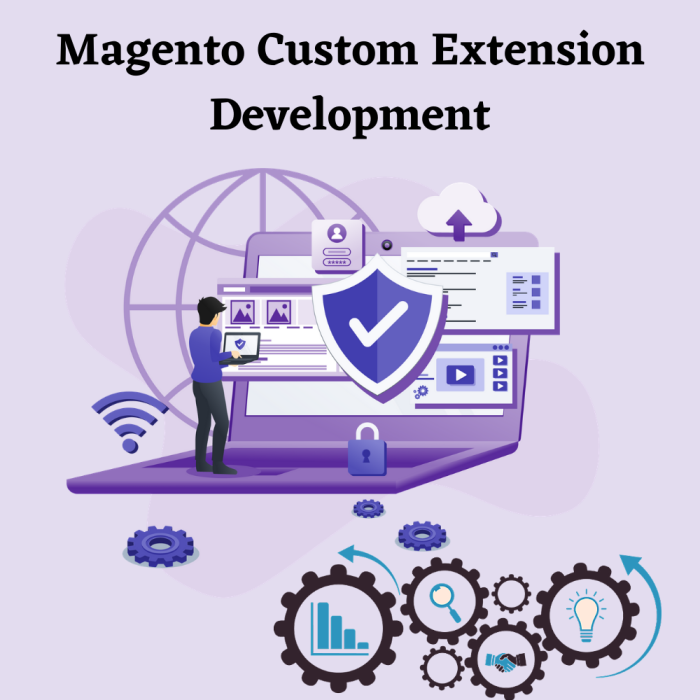 Add in More Features and Functionalities on Your Magento Store with the Help of Experts from Webiators!
Undoubtedly, Magento has been one of the best open-source eCommerce platforms out there. Being the best for good reasons, as Magento provides a lot of features that can help in improving the customer experience in your Magento store. 
But, there may be some features that you may want to add to your Magento store that are not already available to you by Magento. Therefore, it is crucial for you to get a custom extension development service for Magento. A custom extension development service enables you to add on extra features and functionalities to boost the performance of your Magento store. 
Magento extensions are very helpful in improving the conversion rates as well as boosting the revenue generated by your Magento store. These extensions provide you with customization options to allow your website visitors to have an incredible shopping experience in your Magento store. By providing a good shopping experience to your customers you ensure brand loyalty and product loyalty from your customers. There are some benefits of getting a Magento Custom Module Development. they are:
Boost Visibility on Search Engines
There are a number of extensions that are customized based on the requirements of the store owners. Adding a custom extension for SEO can help in boosting your visibility on Search Engines and save you some time.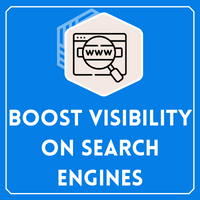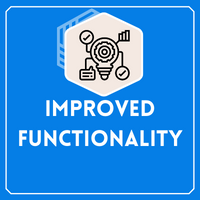 Improved Functionality
By adding custom extensions to your Magento store, you can certainly improve the functionalities that your store offers to your customers.
Better Backend Efficiency
To enhance the user experience, some extensions for Magento can provide improvements in stores' backend as well. There are extensions that help by providing the best management solutions for your Magento store.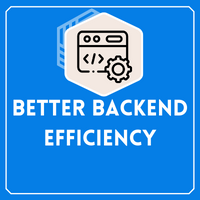 Why Choose Webiators' Magento 2 Custom Module Development?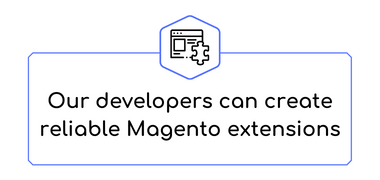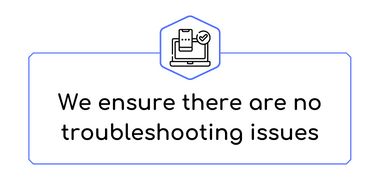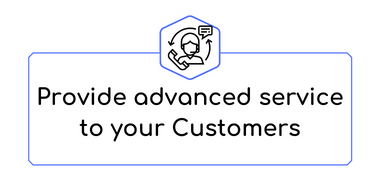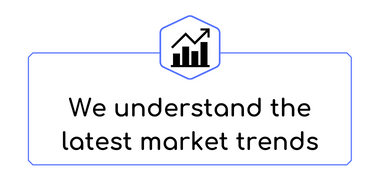 More Information

| | |
| --- | --- |
| Graphql_compatibilty | No |
What is Magento custom extension development?
Magento custom extension development involves creating specialized, tailor-made add-ons or modules that extend the functionality of a Magento e-commerce store beyond its core features. These custom extensions are designed to meet specific business needs and requirements.
Why would I need a custom extension for my Magento store?
Custom extensions are necessary when you require unique features or functionalities that are not available in the default Magento installation or existing third-party extensions. They offer a personalized solution to address your business's specific challenges and goals.
What kind of custom functionalities can be developed with Magento custom extensions?
Magento custom extensions can be developed to implement various functionalities, such as custom payment gateways, advanced product configurators, custom shipping methods, integration with third-party APIs, personalized checkout processes, and complex pricing rules, among others.