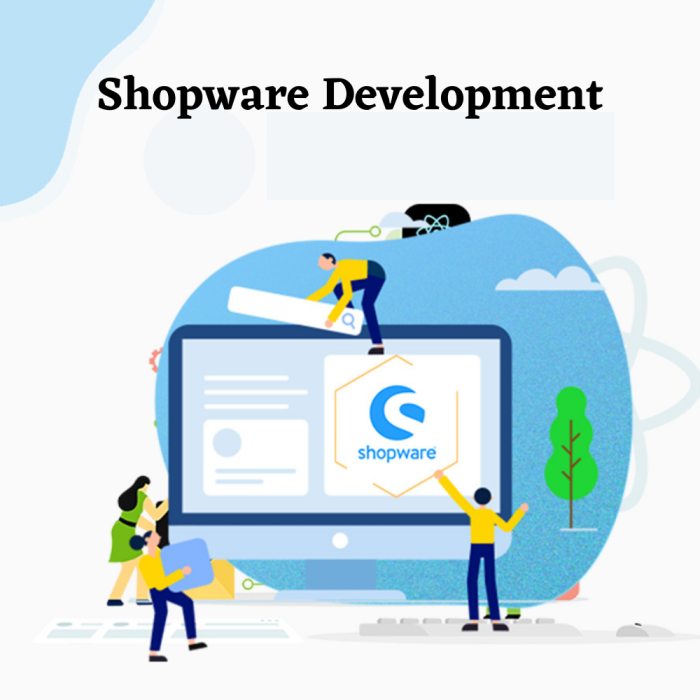 Want to Take Your Business Online and Drive More Traffic From Across the World? Webiators' Shopware Development Service Can Help You With That!
Getting your business online can be the best decision you can make for your business. Running an offline store is certainly very different from running an online store. An online store gives you access to reach out to a large number of target customers at the same time and from different regions. With an online store it is easier to reach out to people across the Globe who may be interested in your products. 
With so many eCommerce platforms to choose from, Shopware can be the one for your business. Getting a Shopware store can help you in providing the best customer experience to your online store visitors. With this you create the ability to earn more revenue and at the same time ensure maximum customer retention. Other benefits of getting a Shopware store developed are as follows:
Easy to Use
Shopware is an easy to use eCommerce platform. An easy to use platform ensures that there is less chances of confusion in the mind of your customer. Therefore, with an easy to use platform you can ensure quick and amazing shopping experiences that can ensure maximum customer retention.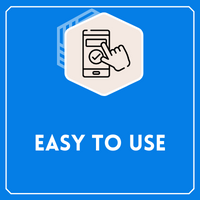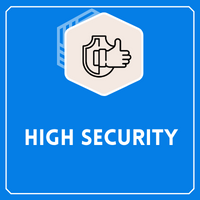 High Security
Shopware is one of the most secure platforms out there. One of the biggest struggles that many online shoppers suffer with is the fear of risking their data. Therefore, as a merchant you need to ensure that your Ecommerce platform offers incredible performance and high security.
Quick Web and Mobile Shopping Experience 
A Shopware store is the perfect solution when you are looking to develop an online store. The platform does not only have support for web solutions but it also ensures to provide the same amazing experience on mobile devices as well.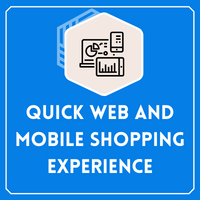 Why Choose Webiators' Shopware Development Service?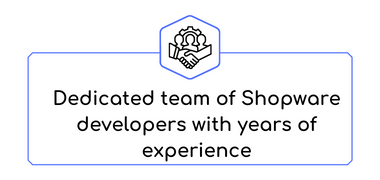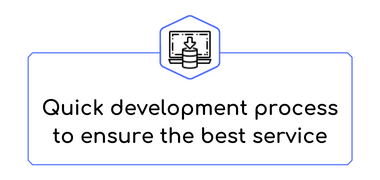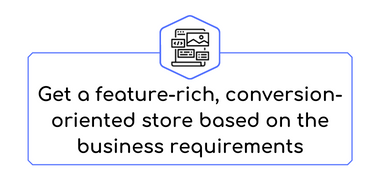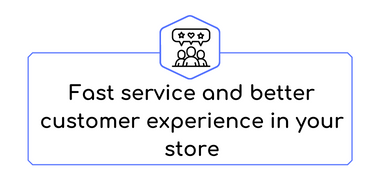 More Information

| | |
| --- | --- |
| Graphql_compatibilty | No |
What is Shopware development service?
Shopware development service refers to the professional assistance provided by developers and experts in building, customizing, and maintaining online stores using the Shopware e-commerce platform. It includes a wide range of services such as theme design, plugin development, performance optimization, and integrations.
Why should I choose Shopware for my e-commerce website?
Shopware is a robust and feature-rich e-commerce platform known for its flexibility, scalability, and user-friendliness. It offers a wide range of customization options, a strong ecosystem of plugins, and excellent SEO capabilities, making it an ideal choice for businesses of all sizes.
What is the cost of hiring a Shopware development service?
The cost of Shopware development service can vary depending on factors such as the complexity of your requirements, the size of your store, and the service provider. For more information about price, contact: +91 8103072330.
Can I integrate third-party tools and services into my Shopware store?
Yes, Shopware supports integrations with various third-party tools