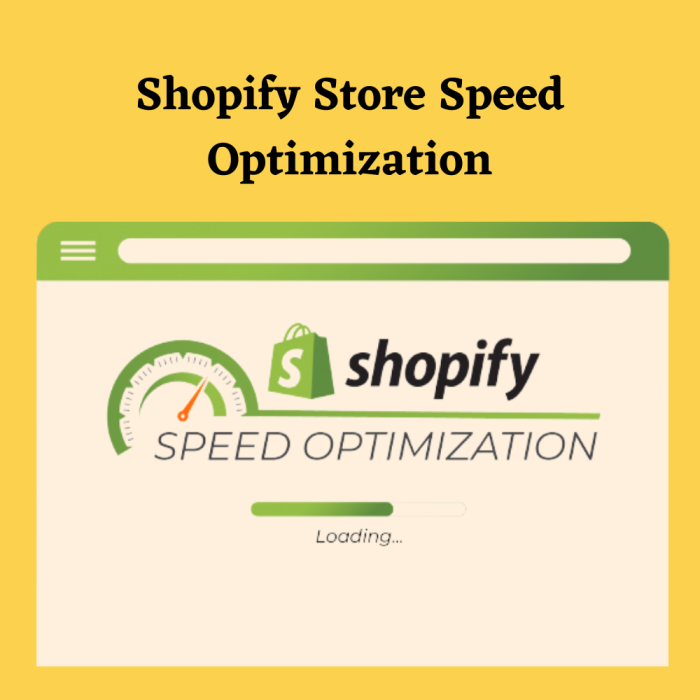 Want a Better Shopify Store Performance? Want Better Revenue? Webiators' Shopify Store Speed Optimization Service Can Be For You!
For every merchant, one of the biggest objectives has to be generating revenue. Generating revenue from an online store may have many aspects. These aspects include a better performing store, offering customers what they like, quicker loading website and discounts/coupons, etc. 
Though Shopify offers a lot of features and functionalities to provide better service to its customers. But, one thing that Shopify lacks a little has to be the loading time. Shopify stores are a little slow when it comes to the loading time of the website. This can lead to negative results like increased bounce rate, loss in sales, and reduction in customer retention. Therefore, it is crucial to optimize Shopify's speed to improve the performance of the store and to generate better revenue from the store
Why Do You Need Shopify Speed Optimization Service?
The speed of an eCommerce store can make or break the revenue generated from the store. In the case of a slow-loading website, store owners can lose a lot of precious revenue as it can lead to changes in buying decisions or changes in customers' minds about the purchase. That's why there is a need for speed optimization for your Shopify store. Other reasons why you need to opt for a Shopify Speed Optimization service by Webiators are: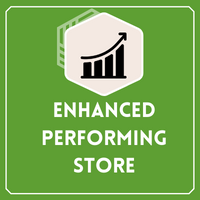 Enhanced Performing Store
With Shopify website speed optimization service, you get a better-performing store. A better performance ensures a better customer experience that can help in generating more revenues.
Boost in Conversion Rates
A quicker loading site can help in boosting conversion rates. A faster loading website can help in converting a potential customer to a real customer quickly.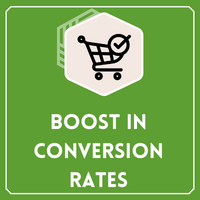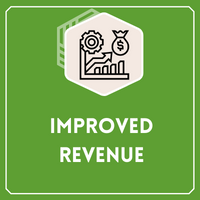 Improved Revenue
A better-performing site can help in increasing the conversion rate. By increasing the conversion rate there is definitely an increase in revenue of the store.
Great Customer Experience
A quicker loading website provides a better customer experience. A slow-loading website can increase bounce rate and also lead to a massive loss in revenue that could be made by your store.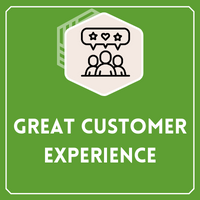 Why Choose Webiators' Shopify Speed Optimization Service?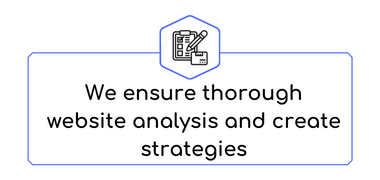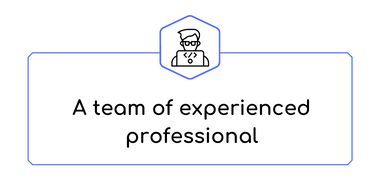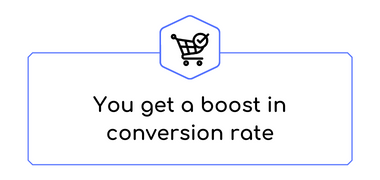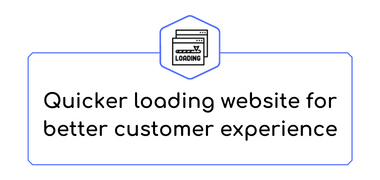 More Information

| | |
| --- | --- |
| Graphql_compatibilty | No |
Why is website speed important for my Shopify store?
Website speed is crucial as it affects user experience, bounce rates, and conversion rates. Faster loading times lead to better customer satisfaction and higher search engine rankings.
How does slow website speed affect my online business?
Slow website speed can result in higher bounce rates, lower conversions, and dissatisfied customers. It can negatively impact user engagement, sales, and overall business growth.
Can optimizing my Shopify store's speed improve my search engine rankings?
Yes, website speed is one of the factors considered by search engines when determining rankings. Faster-loading sites tend to have better visibility and improved chances of ranking higher.