Are You Looking to Build an eCommerce Website From Scratch? Webiators' Shopify Plus Development Service Is the One For You!
For any business owner, the major focus must always be on keeping their customers happy and achieving their business goals. With everything now going online, it is crucial to have an online presence just to live up to the competition. You may be performing well offline but, having an online presence is equally important as customers these days mostly prepare to shop online. That is when a website development service is needed.
Benefits of Choosing a Shopify Plus Development Service
Certainly, you can create a website, but it might not be as revenue-driven or customer-centric as a professional website would be. Therefore, with Webiators' Shopify Plus Development service, you can take your business online and reach out to a vast scale of customers across the world. Here's how a Shopify plus website can help in taking your online business through the roof: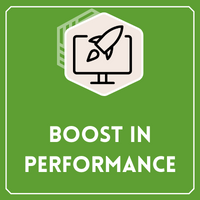 Boost in Performance
A Shopify Plus website is created to deliver a better experience and a high-quality performance. This can help in improving your customers' experience and ensure customer retention.
Highly Reliable
Shopify Plus offers incredible uptime and that makes this platform highly reliable. The platform is incredibly trustworthy.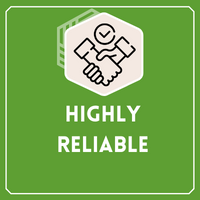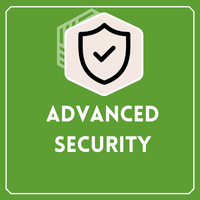 Advanced Security
Shopify ensures to boost their security updates timely. Therefore, Shopify plus is a highly secure platform for the store owner as well as the customers.
Quicker Checkout Time
Shopify Plus offers a very quick checkout time. So the merchants need not worry about handling hundreds of clients altogether during the time of sale.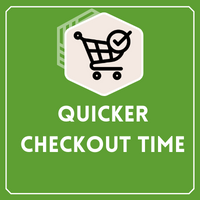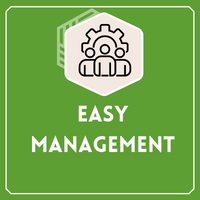 Easy Management
This platform offers easy management of products. Therefore, you can easily add, remove or update the products without any specific knowledge about coding.
Why Choose Webiators' Shopify Plus Development Service?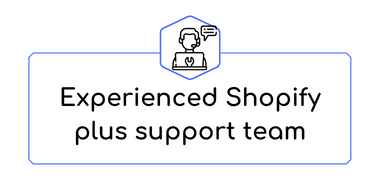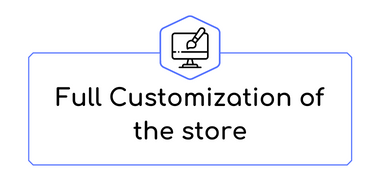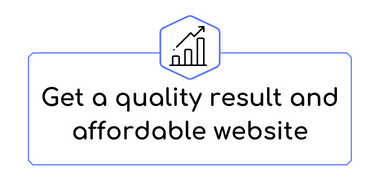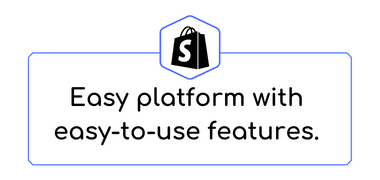 More Information

| | |
| --- | --- |
| Graphql_compatibilty | No |
What is Shopify Plus, and how is it different from regular Shopify?
Shopify Plus is an enterprise-level version of the regular Shopify platform. It offers advanced features, scalability, and customization options specifically tailored to the needs of high-growth and large businesses. It caters to higher transaction volumes and provides access to a dedicated support team, making it suitable for larger, more complex online stores.
What services are included in your Shopify Plus development service?
Our Shopify Plus development service includes a wide range of offerings, such as platform setup, theme development, custom app integration, API development, performance optimization, and migration from other platforms to Shopify Plus. Our team of experts ensures that your online store is fully optimized and aligned with your business objectives.
How can I get started with your Shopify Plus development service?
To get started, simply reach out to us through the contact information provided on our website. Our team will get in touch with you to discuss your requirements, provide a tailored solution, and guide you through the entire development process. Let's take your online store to the next level with Shopify Plus!