Want To Get a Theme Developed for Your Shopify Store? Webiators' Shopify Custom Theme Development Service is The One For You!
Though there are a lot of themes available at Shopify's theme store. There are numerous pre-designed stores available to use. But, as the businesses are very different from each other, every brand needs a specific theme that offers a lot of pre-designed store themes, but as each business is different, you need to have a specific theme to offer a unique brand identity. Though, there is always an option to hire an in-house theme developer, some of them may not be a feasible option. 
Webiators' custom theme development service can be the best option for you. You can get a theme designed specific for your Shopify based on the unique requirements of your business. By getting a theme developed for your business, you can get an attractive, quick-loading, and optimized custom Shopify themes that can help in converting traffic into sales. Other benefits of getting a Shopify custom theme development service are as follows: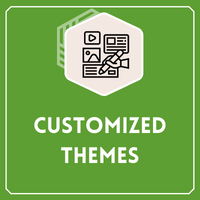 Customized Themes
You need themes for your websites that are not that restrictive. Do you want a website theme that loads quickly. With Webiators' custom theme development service you get an opportunity to get a customized conversion-optimized e-commerce store for your business.
Reliability
Whether it comes to any update or any response to your customer expectations related to theme designs, Webiators can help you in giving solutions for both. With this you can just focus on your core business and not theme development.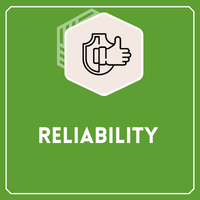 Why Choose Webiators' Shopify Custom Theme Development Service?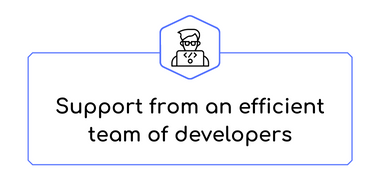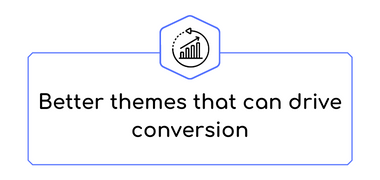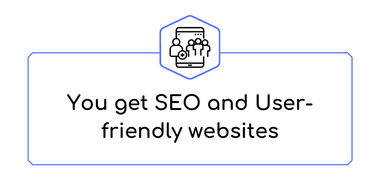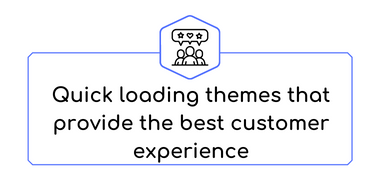 More Information

| | |
| --- | --- |
| Graphql_compatibilty | No |
Why should I choose custom theme development for my Shopify store
Opting for custom theme development allows you to have a truly unique and branded online presence. It enables you to stand out from competitors and provides a personalized user experience for your customers. Custom themes also offer flexibility and scalability for future growth.
Can I migrate my existing store to a custom theme?
Yes, it is possible to migrate an existing Shopify store to a custom theme. Our team can assess your current store's design and functionalities and incorporate them into the new custom theme, ensuring a smooth transition.