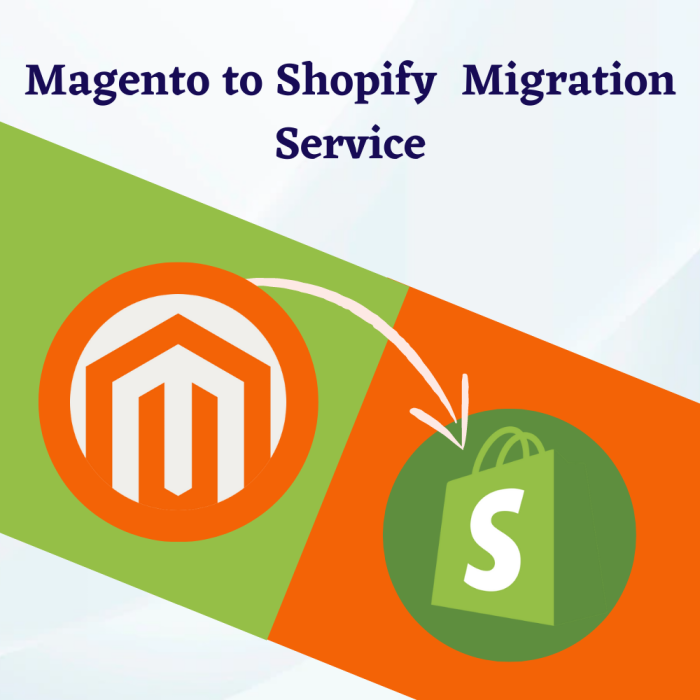 If You are Thinking of Magento to Shopify Migration, Team Webiators are Here to Help!
Undoubtedly Shopify is one of the best e-Commerce platforms available to us out there. Certainly, there are other platforms to choose from as well. But, with Shopify, you get easy hosting and managed services. This reduces the need to provide your own hosting and configure a back-end infrastructure before creating the eCommerce store.
With Webiators' Magento to Shopify Migration Service, you can easily transfer all the website data including products, customer data, orders, and content information. When you choose Shopify plus for your eCommerce store you get a highly-functional infrastructure and the store owners do not have to worry about the website not working properly when there's too much f during the time of sales. When you Migrate from any Magento version to Shopify you get: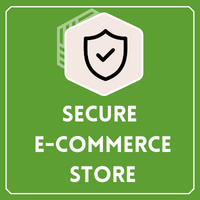 Secure E-Commerce Store
One of the major concerns customers have while shopping online has to be security. When you choose to Migrate your Magento store to Shopify you get advanced security features to take care of your data and transactions on the platform.
Easy Customization
Just like other eCommerce platforms, Shopify also offers customization options but they are more intuitive than others. With Shopify, you don't need to have deep technical knowledge. The platform has made the process direct and more transparent. Everything that you want to do can be done by the menu editor.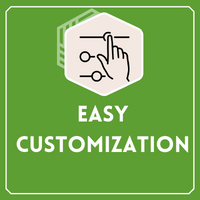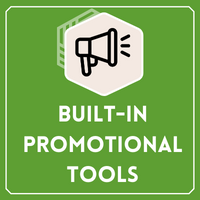 Built-in Promotional Tools
When there are a lot of robust tools available to you, you get an edge over your competitors and you can attract new customers easily. With Shopify, you can easily improve the performance of your eStore with built-in promotional tools.
High Scalability
With an eStore, you need to be sure that the website that's performing well now will also perform to its best when you get higher traffic. With Shopify, the scaling is easy as everything is handled by proficient developers.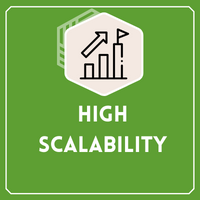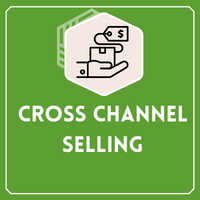 Cross Channel Selling
Shopify enables you to sell your products on different channels as well. For instance, you can use the Shopify Facebook app through Facebook without the need for any additional extension.
Why Choose Webiators' Magento to Shopify Migration Service?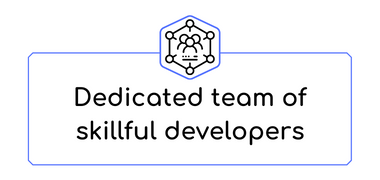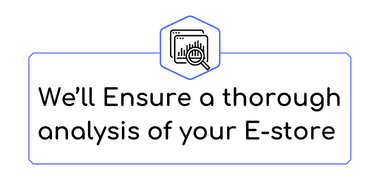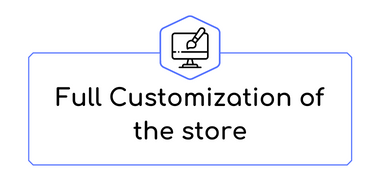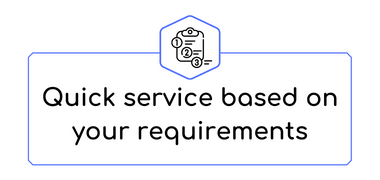 More Information

| | |
| --- | --- |
| Graphql_compatibilty | No |
What is the Magento to Shopify migration service?
Our Magento to Shopify migration service allows you to seamlessly transfer your online store from Magento to Shopify, preserving data, products, and settings.
Why should I migrate from Magento to Shopify?
Shopify offers a more user-friendly interface, better performance, and superior customer support, making it a popular choice for e-commerce businesses.
Is my data safe during the migration process?
Yes, your data is completely secure during the migration process. We take utmost care to protect your information and ensure a smooth transfer.
Will there be any downtime during the migration?
We strive to minimize downtime during migration, but some temporary disruptions may occur. Rest assured, we work diligently to make the process as swift as possible.