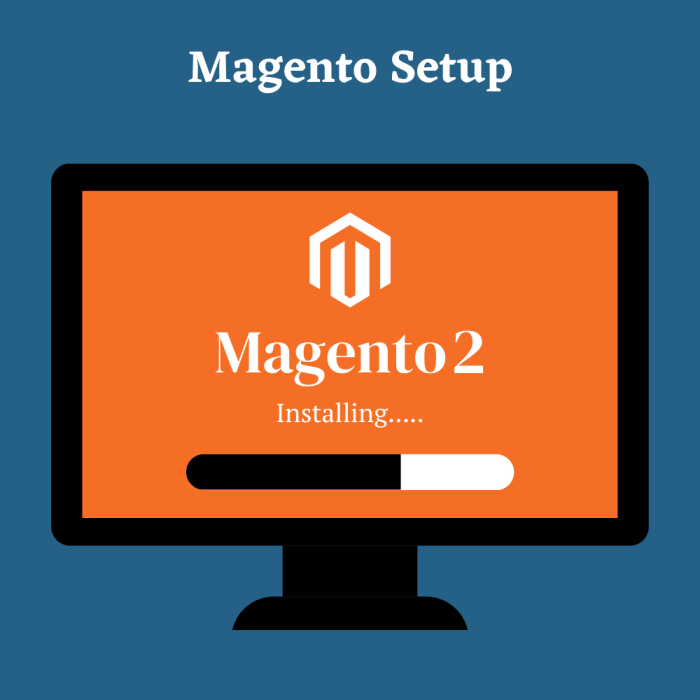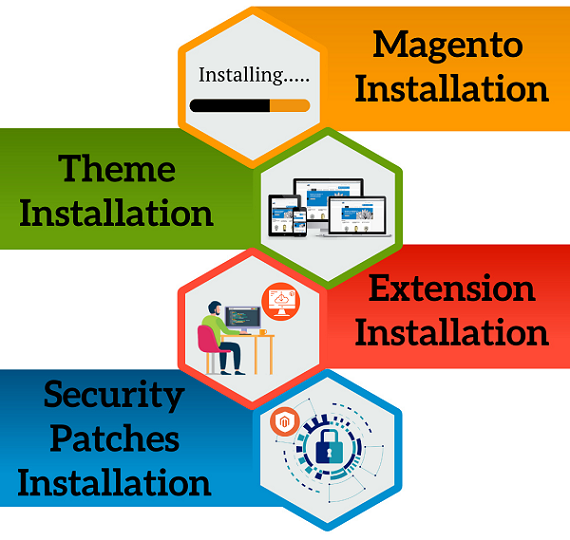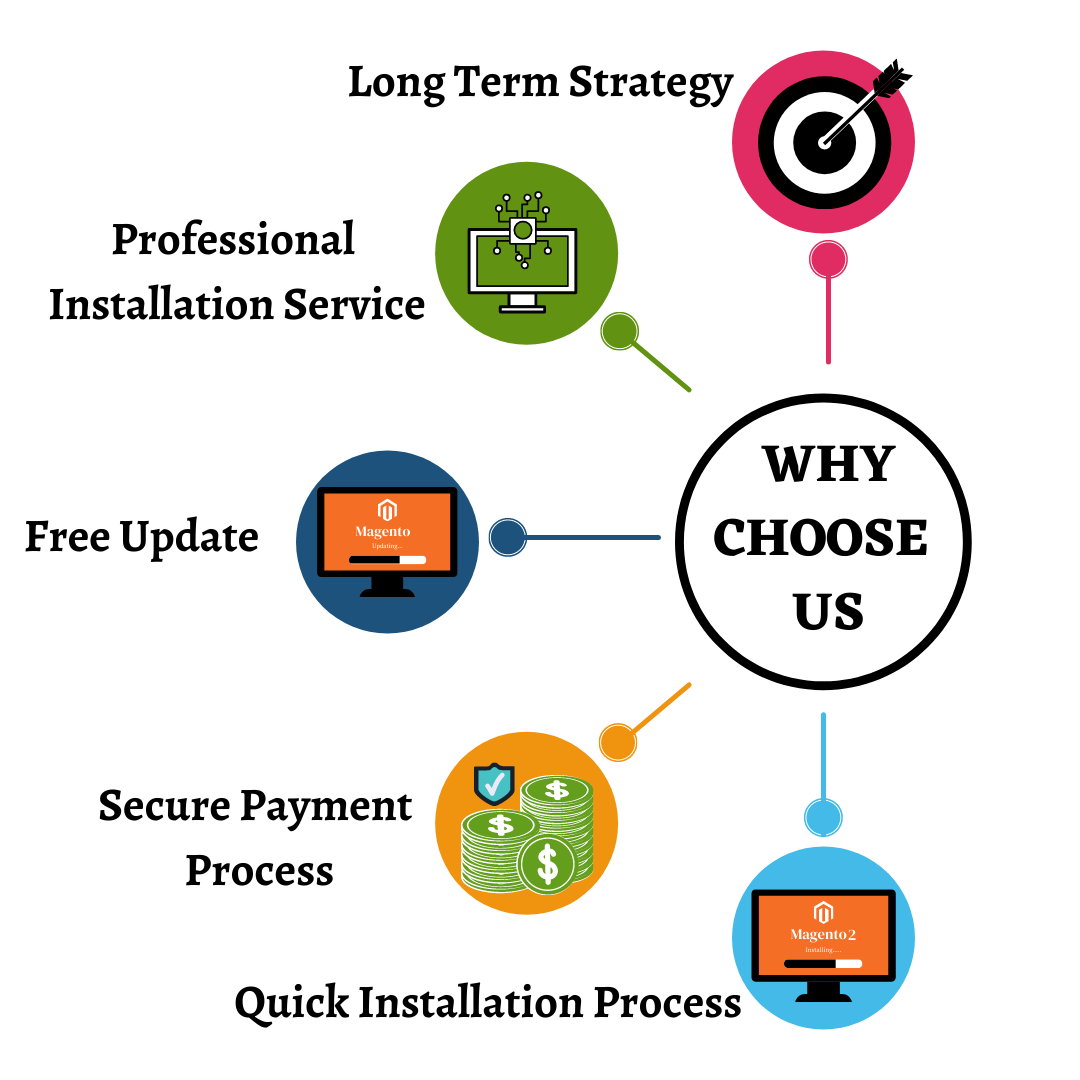 Webiators creates extensions for Magento websites to add essential features and functionality to its kitty and increase seamless compatibility with all Community Edition and Enterprise Edition versions of Magento. Our Experienced Magento Custom Extension Developers and astute Magento experts are proficient in providing front-end and back-end Magento Extension development services. Our modules are thoroughly tested to eliminate bugs, in the current version and on popular browsers, to ensure cross-browser compatibility before deploying them to the clients.
Some Key Features Our Magento Setup Service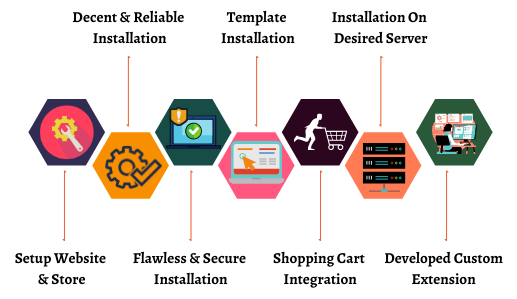 Step By Step Process Of Magento 2 Setup Service That we Follow

More Information

| | |
| --- | --- |
| Graphql_compatibilty | No |
Why should I consider a Magento Setup Service?
Magento is a powerful e-commerce platform, but setting it up can be complex and time-consuming, especially if you're not familiar with the platform. A Magento Setup Service helps you save time, ensures that your store is set up correctly, and allows you to focus on running your business instead of dealing with technical aspects.
How long does it take to set up Magento with a setup service?
The time required for Magento setup can vary depending on the complexity of your requirements and the service provider. Typically, it may take a few days to a couple of weeks to complete the setup process, including customization and configuration.
How much does a Magento Setup Service cost?
The cost of a Magento Setup Service can vary depending on factors such as the complexity of your requirements, the size of your store, and the service provider. For more information about price, contact: +91 8103072330
What security measures are implemented during the Magento setup?
Magento takes security seriously, and a Magento Setup Service includes implementing various security measures. This may include setting up secure server configurations, SSL certificates, implementing firewalls, and best practices for protecting sensitive customer data.