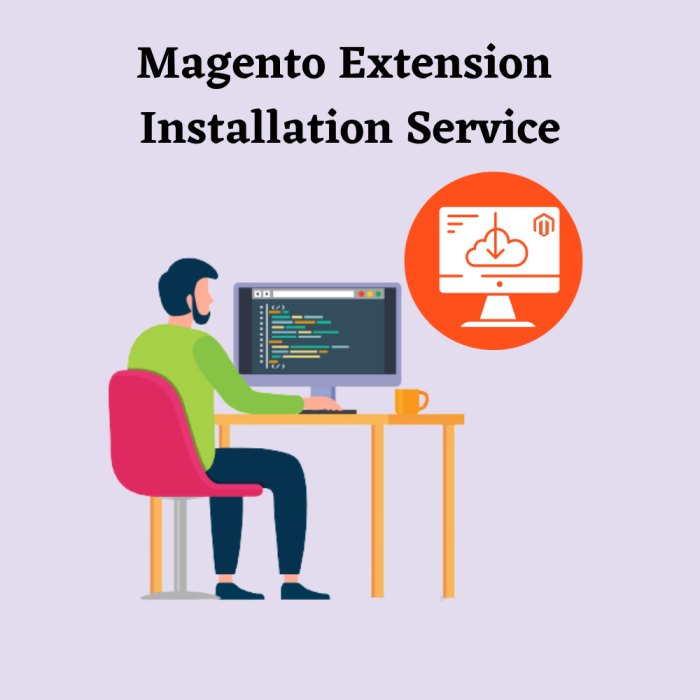 Improve the Performance of your Magento Store by Installing Different Magento Extension on your Store. If you Are Looking to Add More Extensions to Your Magento Store, Webiators Magento 2 Extension Installation Service Can Be For You!
Undoubtedly, Magento is an amazing Ecommerce platform in itself. The platform helps in providing the best solutions when it comes to the needs of an online store. Hough, thermal be certain limitations to Magento platform. But, you can add all you need on your Magento store through different extensions out there. There are numerous extensions that are already created and ready-to-use for Magento store merchants. But, if you want to get something developed based on the unique requirements of your business, you can easily get it done from any Magento extension development company.
By adding different extensions to your Magento store, you make sure that you provide the best customer shopping experience and that your customers choose to return back to your store whenever they need the product. That's when a Magento extension installation company comes into play. There are many other benefits that you get when you choose to get a Magento extension installation service:
Easy Management
Many extensions make your life a little easier by managing certain things on your Magento store. You can add extensions to manage orders, checkout, inventory and more.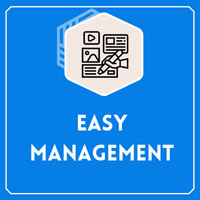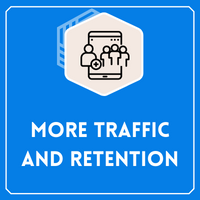 More Traffic and Retention
Extensions are designed to improve the customers' experience in your store. Therefore, by installing certain extensions you ensure to attract more traffic and retain old customers of your store. 
Reduces Manual Work
Installing an extension reduces manual work for a Magento store merchant. With easy order, inventory and security management on your Magento store, you reduce your own hassle of performing tasks manually on your Magento store.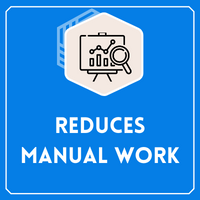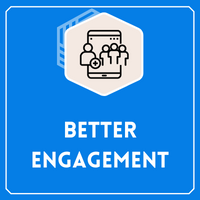 Better Engagement
When customers easily navigate through your store and have a great experience on your eCommerce store, you can make sure to generate better engagement from them. With extensions, you give your customers an ability to reach out to you easily before making any purchase. 
Why Choose Webiators Magento Extension Installation Service?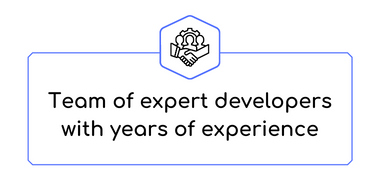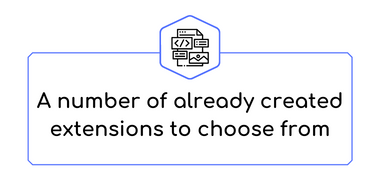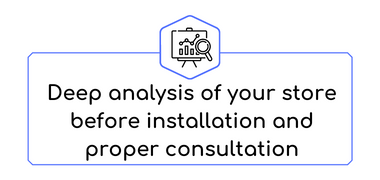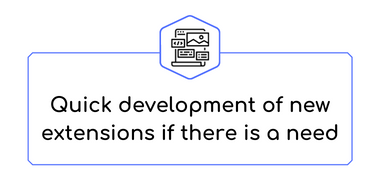 More Information

| | |
| --- | --- |
| Graphql_compatibilty | No |
What is Magento extension installation?
Magento extension installation refers to the process of adding new functionalities and features to a Magento e-commerce store by installing and configuring extensions or modules. Extensions enhance the default capabilities of Magento, allowing you to customize your online store to meet specific business needs.
How can I install extensions on my Magento store?
There are several ways to install Magento extensions. The most common methods include installing extensions via the Magento Marketplace (formerly known as Magento Connect), manually uploading the extension files, or using Composer, which is a dependency management tool for PHP.
Do extensions require updates, and how can I update them?
Yes, extensions may require updates to ensure compatibility with the latest version of Magento and to fix bugs or add new features. You can update extensions by following the instructions provided by the extension developer.
Is it necessary to back up my Magento store before installing extensions?
Yes, it is highly recommended to back up your Magento store before installing new extensions. While most extensions are safe to install, unexpected issues can sometimes occur during the installation process. Having a backup ensures you can restore your store to a previous state if needed.