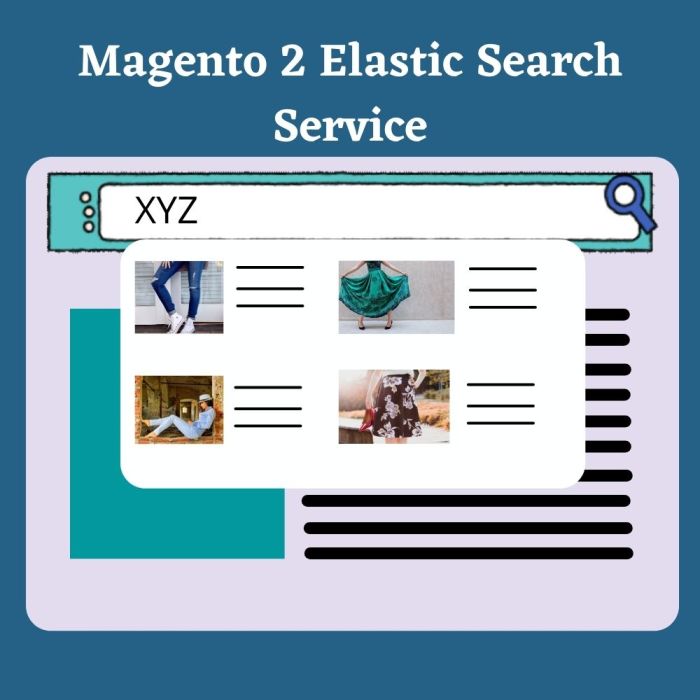 Why do you need an Elastic search service for your Magento 2 store?
Elastic Search enables you to improve the search performance of your web pages to provide the most relevant results. It provides the most relevant data instantly at your store with intensive indexing of elastic search as per the requirement of the users. You can see even more extensive search capabilities such as stopping custom synonyms and word lists at the time of search and not only this, but it may also be able to search for features such as product name, SKU, manufacturer, color, or description. With the help of which you can be successful in providing a more natural experience for the users in your store.
With a powerful elastic search, you can provide a better and improved experience to your customers, which your customers can easily perceive. By doing this you can help in increasing the revenue of your store.
Here you can learn about some essential points to enhance the user experience in your store like -
Autocomplete suggestions

Dictionary of synonyms

Search analytics

Long-tail searches

Customizable layout

Spelling corrections
Elastic search can help you fast page loading for your store and recovery the index from a gateway in case of server issues or crashes. Through this service, you can get success in providing accurate results to your customers by assigning search weights to product attributes in search algorithms. Not only this, but you can also help your customers find the contents of the entire online store. It can provide full-text results within CMS pages and blocks. you can also improve the quality of your search results to increase your add-to-cart rate.
If you also want to provide a better experience to the user at your store and give them a more simple way to find the results according to their needs, then you can use the web search's elastic search service. If you want to get some more information related to the Elastic Search, then you can contact us, you are always ready to provide solutions to your problems.
More Information

| | |
| --- | --- |
| Graphql_compatibilty | No |
What is Elasticsearch Service?
Elasticsearch Service is a managed cloud-based offering provided by Elastic, the company behind Elasticsearch, that allows users to deploy and operate Elasticsearch clusters easily. Elasticsearch is an open-source, distributed search and analytics engine used for indexing, searching, and analyzing large volumes of data.
How does Elasticsearch work?
Elasticsearch organizes data into documents, which are stored in indices. It uses a powerful search algorithm to quickly retrieve relevant results from large datasets. The distributed nature of Elasticsearch enables it to handle high volumes of data and queries across multiple nodes.
How does Elastic Search differ from Advanced Search extensions in Magento 2?
If compared we can say that Advanced Search extension is a part of Elastic Search that deals mainly with modifying the autocomplete popup by adding various product attributes to it and making it more user friendly. It also modified the search result page by adding separate tabs for products, categories, CMS and other entities. Read the full answer to learn more details.