Reliable Ecommerce Development with Bagisto
Are you looking to start your own online store? If so, you've come to the right place. Webiators is a leading provider of custom Bagisto development services. We have a team of experienced developers who can help you create a beautiful, responsive, and secure online store that meets your specific needs. With our expertise, we can assist you in getting your online business up and running quickly and effortlessly. 
Bagisto, an open-source e-commerce platform, is designed to jumpstart your online venture. It offers a robust, customizable solution for constructing feature-rich online stores and marketplaces. Built on the Laravel PHP framework, Bagisto boasts a modular and adaptable architecture, enabling you to build a distinct and personalized e-commerce application.
When you choose Webiators to develop your Bagisto store, you can be confident that you're getting the best possible service. With a proven track record of success, we've helped hundreds of businesses create successful online stores. Our team can help you with every aspect of your Bagisto store development, from planning and design to development and deployment along with ongoing maintenance and support.
Why Hire Bagisto Developer?
Hiring a Bagisto developer brings numerous advantages to your eCommerce project. We are instrumental in building a successful and feature-rich eCommerce platform that caters to your specific needs and drives business growth.
Bagisto is a specialized Laravel-based eCommerce platform, and hiring a Bagisto developer ensures that you have a dedicated team of experts with in-depth knowledge of the platform. We possess the necessary skills and experience to effectively utilize Bagisto's features and functionalities for your e-commerce store.
A Bagisto developer can tailor your online store to meet your specific business requirements. We can understand your unique needs and develop a custom solution that aligns perfectly with your brand identity and target audience. Their expertise allows them to create a personalized shopping experience for your customers.
Efficient and Rapid Development
With a Bagisto developer, you can ensure the efficient and timely development of your online store. We are well-versed in Bagisto's architecture and can leverage its modular and extensible nature to build your eCommerce application quickly. This enables you to launch your store faster and gain a competitive edge.
Bagisto developers have the skills to optimize your eCommerce platform for enhanced performance and user experience. We can fine-tune the platform, optimize database queries, and implement caching mechanisms to ensure faster load times and smooth navigation. This optimization leads to better conversion rates and customer satisfaction.
Ongoing Support and Maintenance
Hiring a Bagisto developer ensures ongoing support and maintenance for your online store. We can provide updates, bug fixes, security patches, and feature enhancements as and when needed. This allows you to focus on your core business activities while having a reliable technical partner to handle the technical aspects of your eCommerce platform.
Bagisto developers can integrate your online store with various third-party services and APIs, such as payment gateways, shipping providers, inventory management systems, and CRM tools. This integration streamlines your business processes, enhances efficiency, and provides a seamless experience for both you and your customers.
Revolutionize Your Business with the Next-Generation eCommerce Solution
Hire experienced Bagisto developers to create cutting-edge eCommerce solutions that meet your industry-specific needs.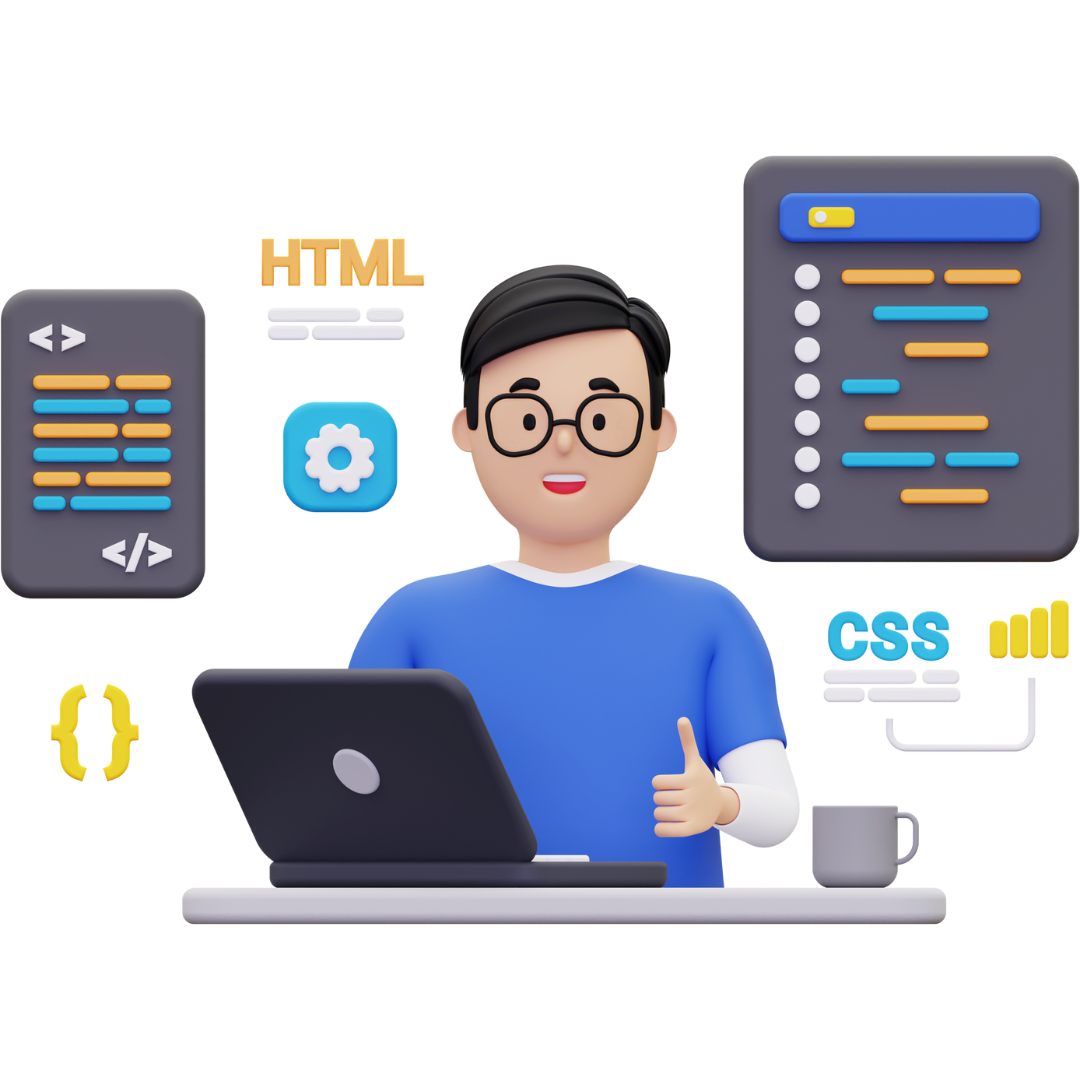 Why Choose Webiators For Bagisto Development?
Webiators is a leading provider of Bagisto development services with a team of skilled professionals who have extensive experience working with the platform. Our team possess in-depth knowledge of Bagisto's architecture, features, and capabilities, enabling them to deliver top-notch solutions tailored to your specific needs.
With a team of experienced Bagisto developers who have a deep understanding of the platform. You can count on us with everything from design and development to deployment and maintenance.
Our team understand that every business has unique requirements. Their Bagisto development services are highly customizable, allowing them to create bespoke eCommerce solutions that align perfectly with your business goals.
We have a proven track record of successfully delivering Bagisto projects for clients across various industries. We have expertise in developing robust, scalable, and feature-rich online stores using Bagisto.
We offers a comprehensive range of Bagisto development services. Whether you need assistance with store setup, theme customization, module development, payment gateway integration, or ongoing support and maintenance, we have got you covered.
Following an agile development approach, allows for flexibility & adaptability throughout the project lifecycle. We prioritize effective communication, collaboration, & iterative development, ensuring that your project stays on track, meets deadlines, & exceeds expectations.
Webiators is committed to providing excellent customer support throughout your Bagisto development journey. Our team is responsive, proactive, and readily available to address any concerns, provide assistance, & offer guidance. We value client satisfaction.
Do You Need Help With
Your Next Bagisto Web Store?